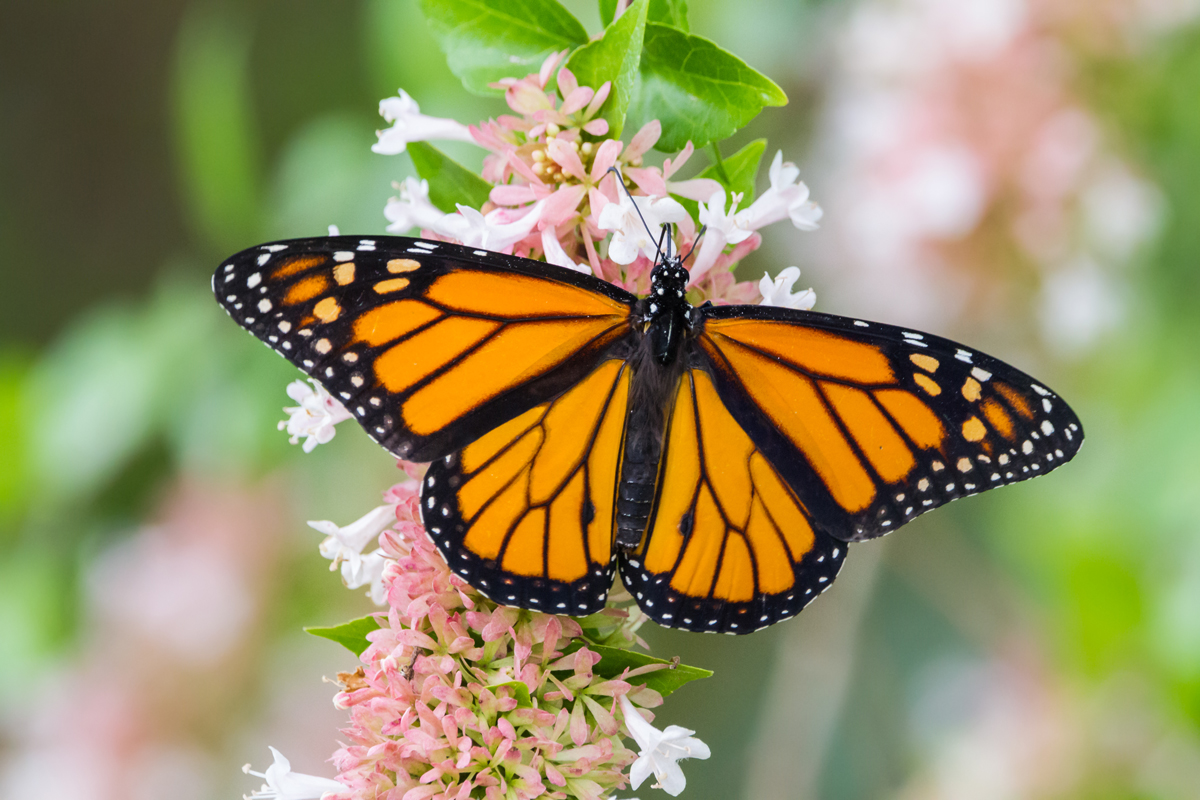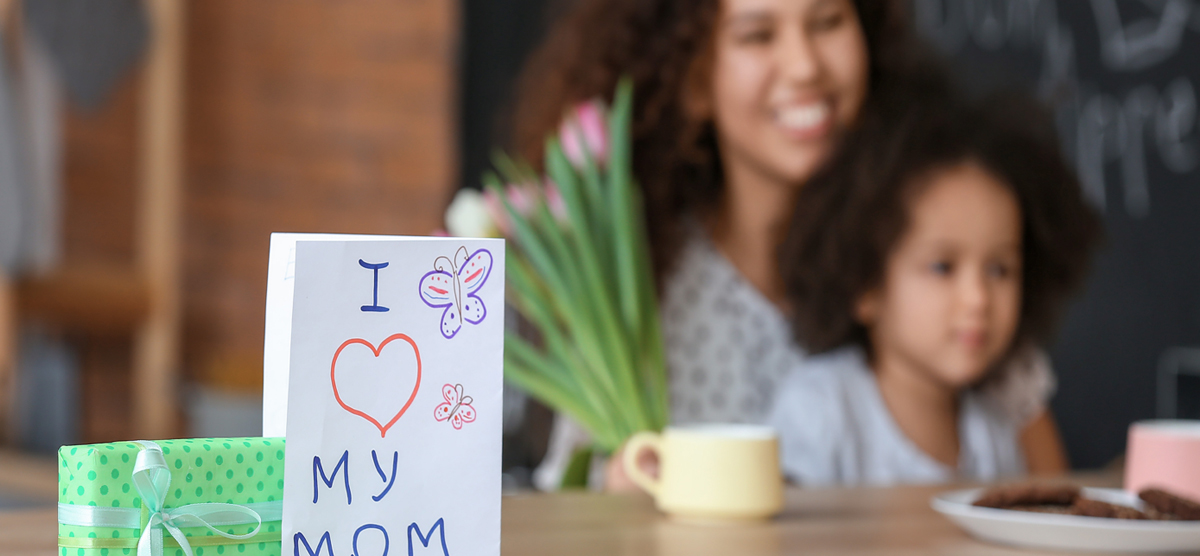 Mother's Day Gift Guide
Houstonia is putting together the ultimate Mother's Day Gift Guide and we want you part of it! Showcase the item that will make mom feel like a queen, and inspire hundreds of thousands of Houstonians looking for the perfect gift.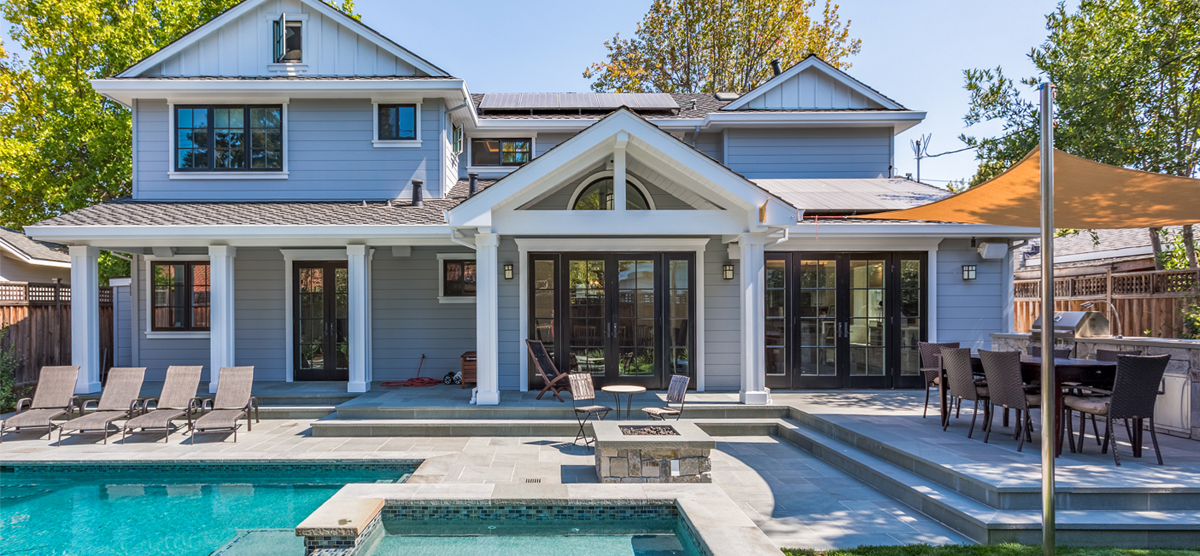 Real Estate & Parks
The best of Houston's real estate and parks.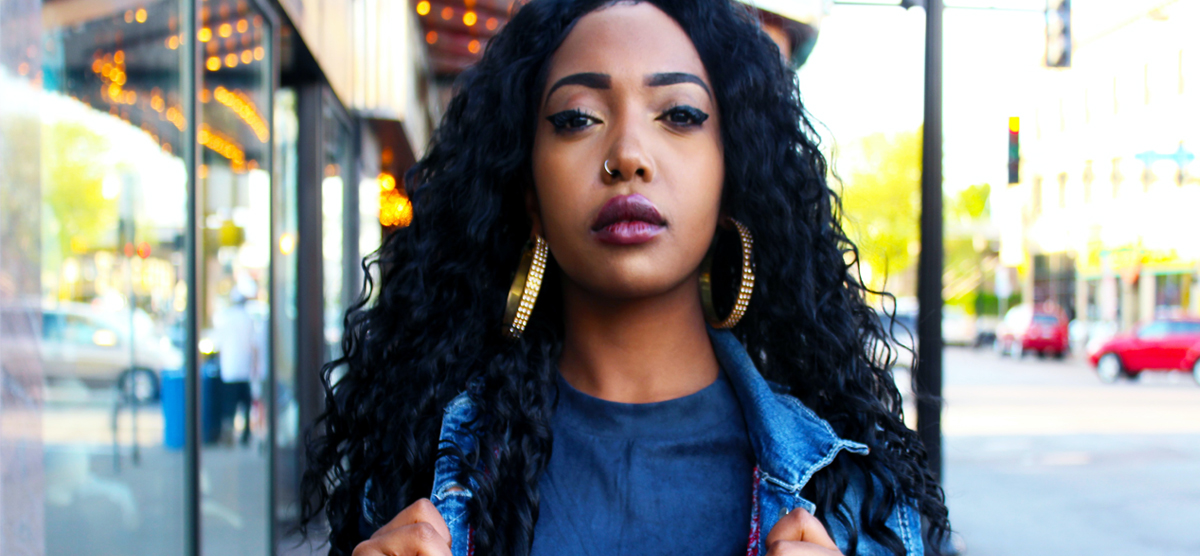 Spring Fashion
A look at the fashion trends to embrace this season.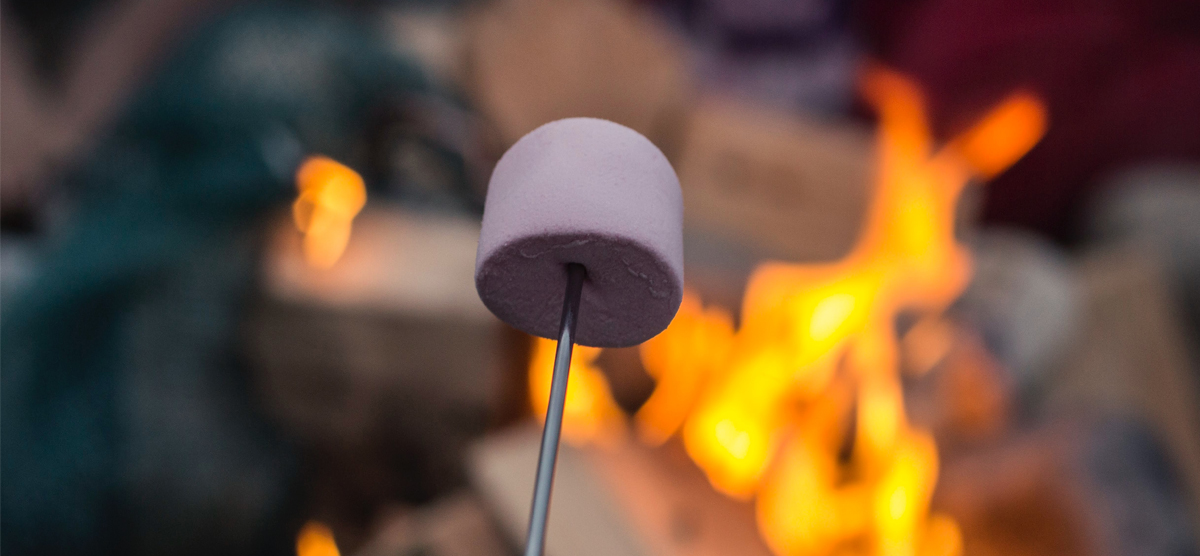 Camp Guide
Is your camp the place for children to be this summer? Tell Houstonia parents about your program in our digital guide on Houstoniamag.com.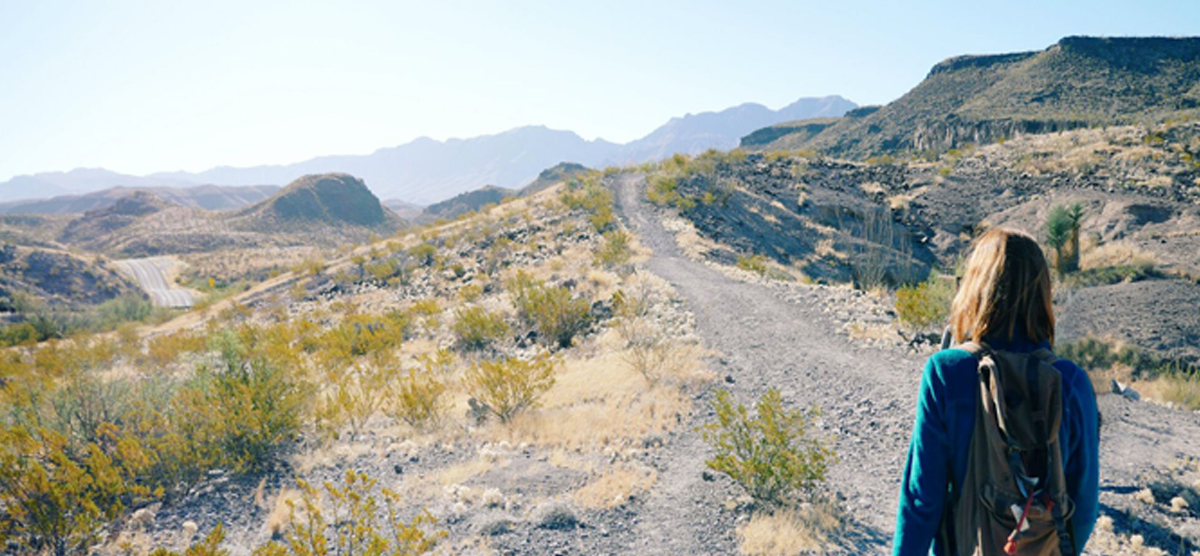 Springs Best Escapes
Our "Best Escapes" special travel sections give you a beautiful and unique opportunity to promote your destination or place of business, as you see fit, to our captive audience.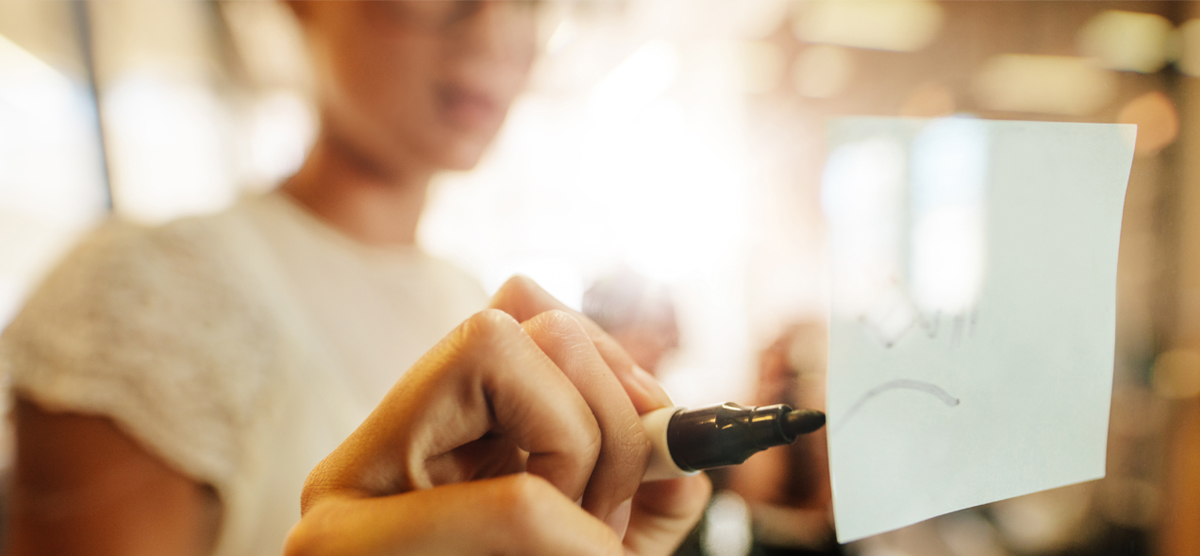 Houston's Most Influential Women
Showcasing women who are making a difference.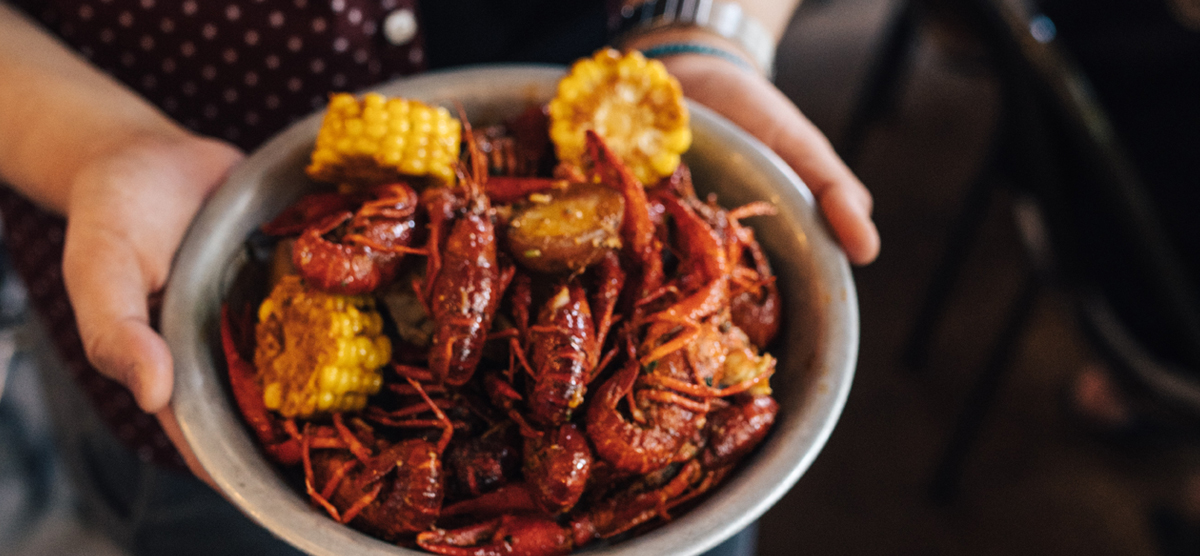 Crawfish Season
We find the freshest and tastiest crawfish in the city!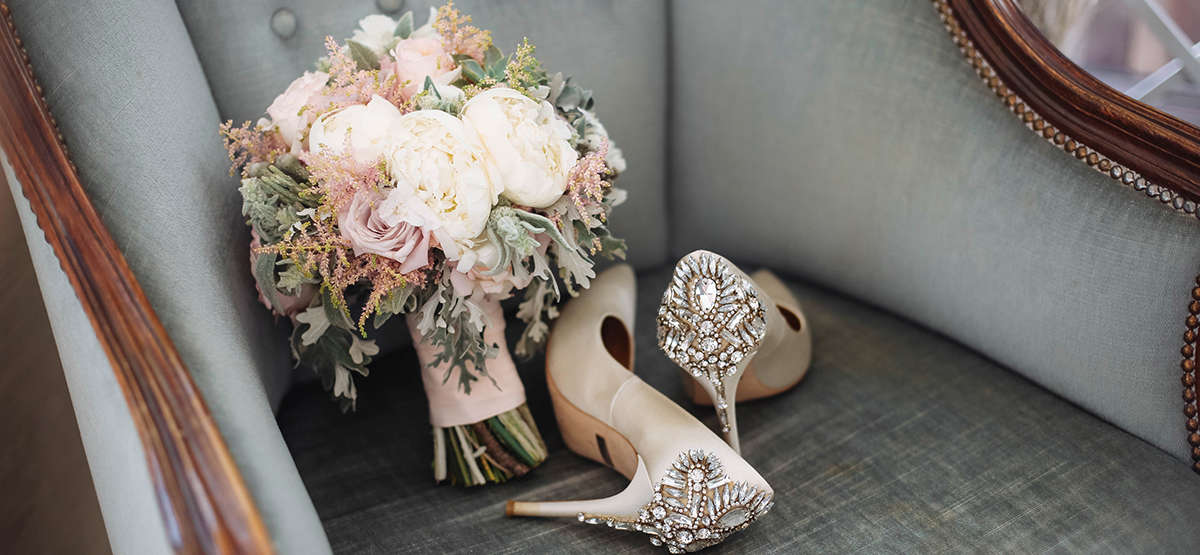 "I Do": The Wedding Day Essentials
Print & Digital Advertising Opportunities
Close 1.20.22 | Materials 1.27.22 | On Sale 3.1.22
Contact Your Rep Now!
Stacia King
Stephanie Rice
Thomas Bonner
Karen Sims
Size

W x H

Full Page

Bleed (.125") - 8.625" x 11.125"
Live Area (safety*) - 7.625" x10.125"
Full Page Non-Bleed - 7. 5" x 9.875"

8.375" x 10.875"

2/3 Page

4.75" x 9.875"

1/2 Page horizontal

7.375" x 4.75"

1/3 Page Vertical

2.25" x 9.875"

1/3 Page Horizontal

4.75" x 4.75"

1/6 Page Vertical

2.25" x 4.75"
All ads must use these dimensions. If they do not, the ad will be resized to fit the designated space at advertisers' expense.
*SAFETY: All live matter should be 3/8" from the trim size on all four sides. SagaCity Media is not responsible for any information or live matter placed outside the safety that is trimmed or cut off.