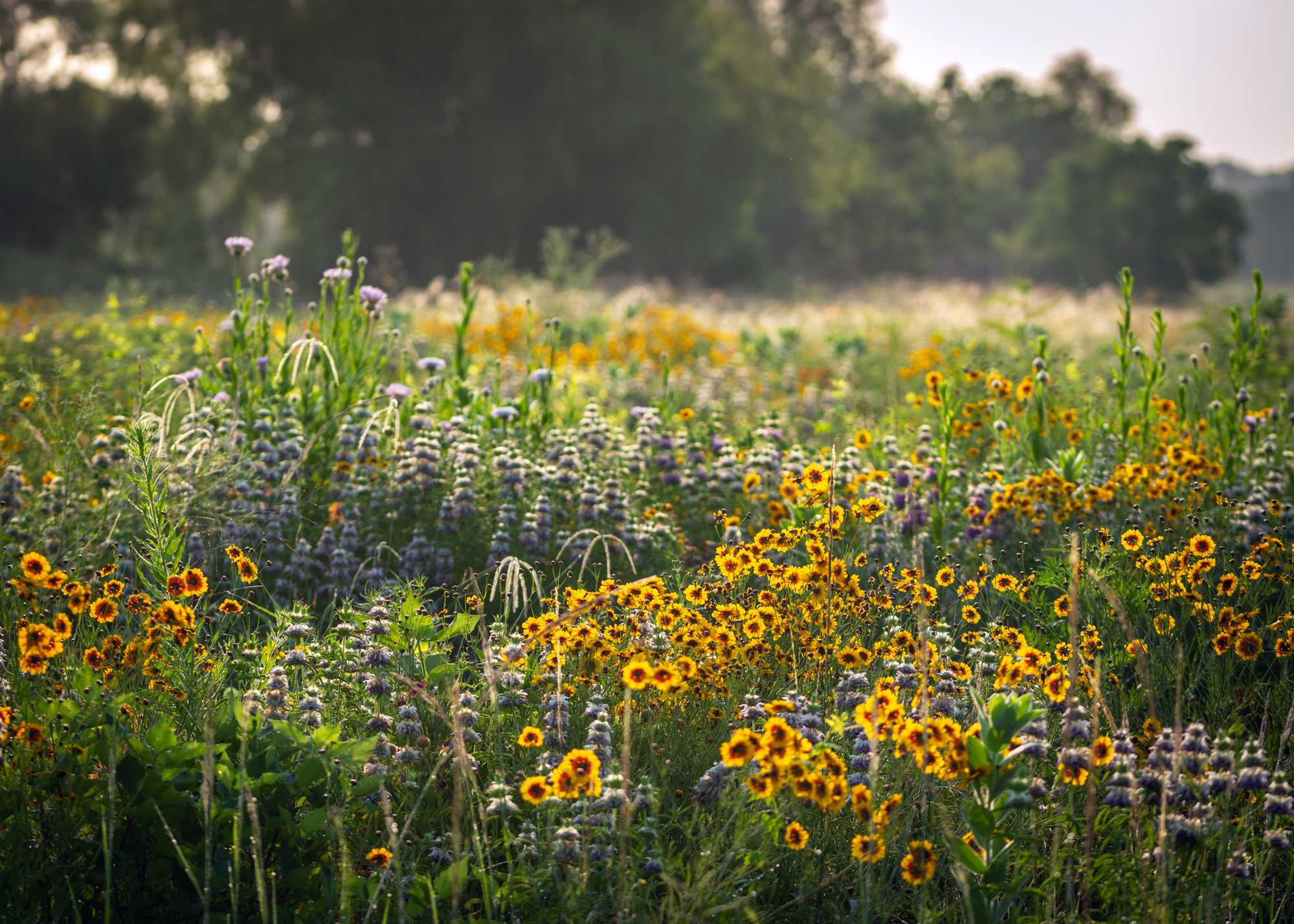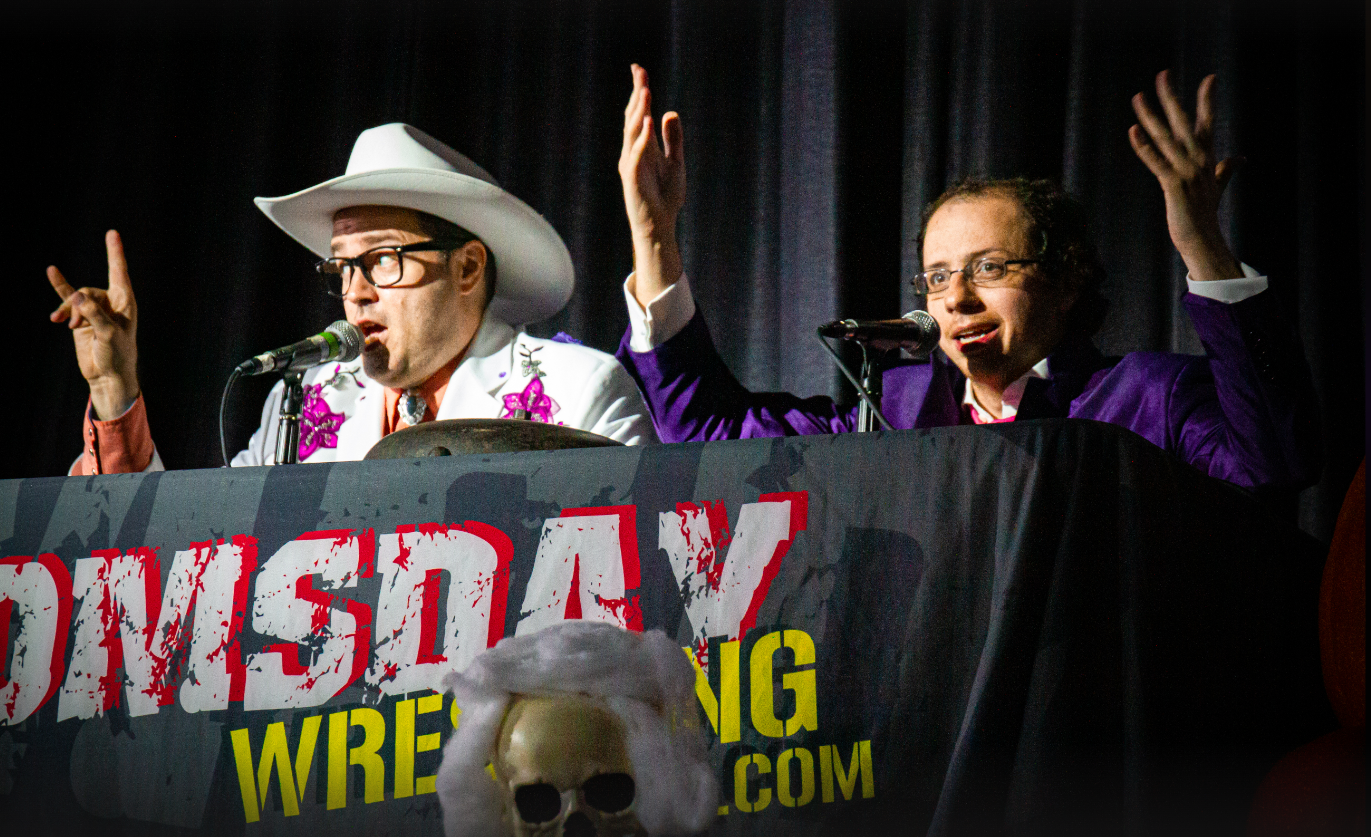 Doomsday Wrestling
Houston's zany amateur wrestling group is as much about piling on the laughs as it is the piledrivers.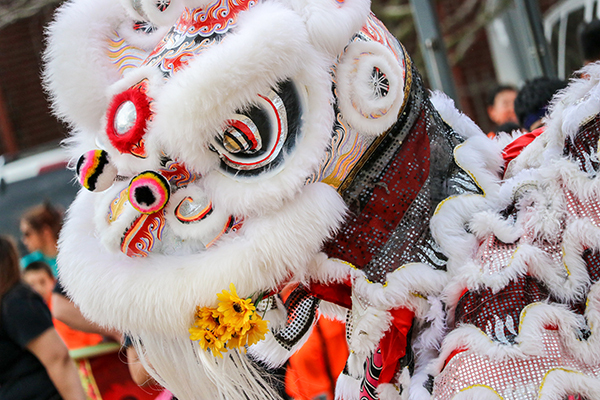 Asiatown
One writer's look back on how Houston's Chinatown has grown, changed, and stayed the same over the last 40 years.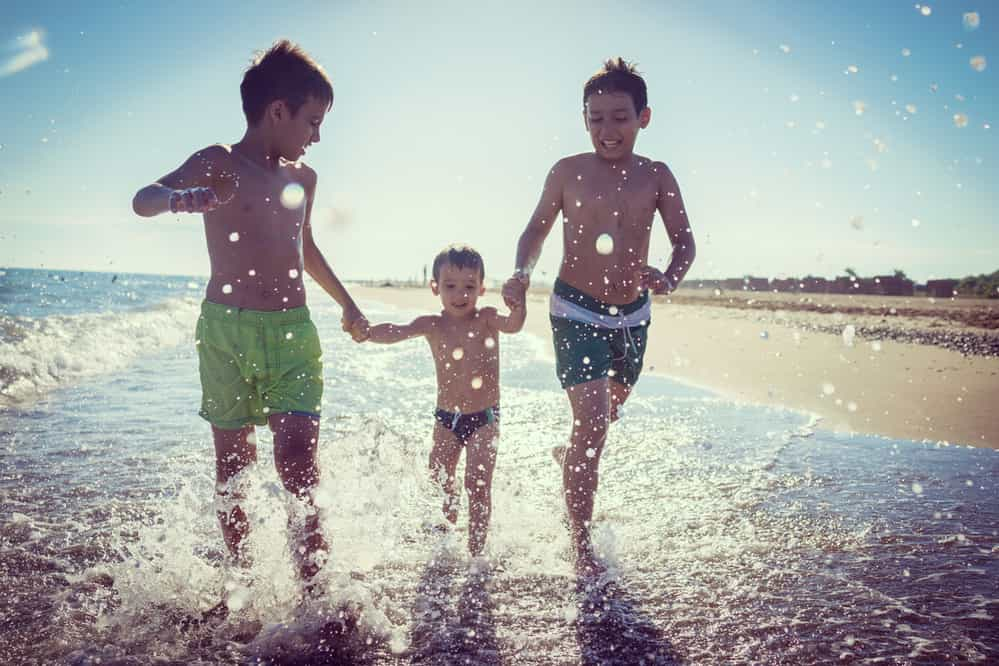 Chill Out!
Our favorite ways to cool off this summer, from ice cream shops to water parks, lakes, beaches, and pools. Jump in!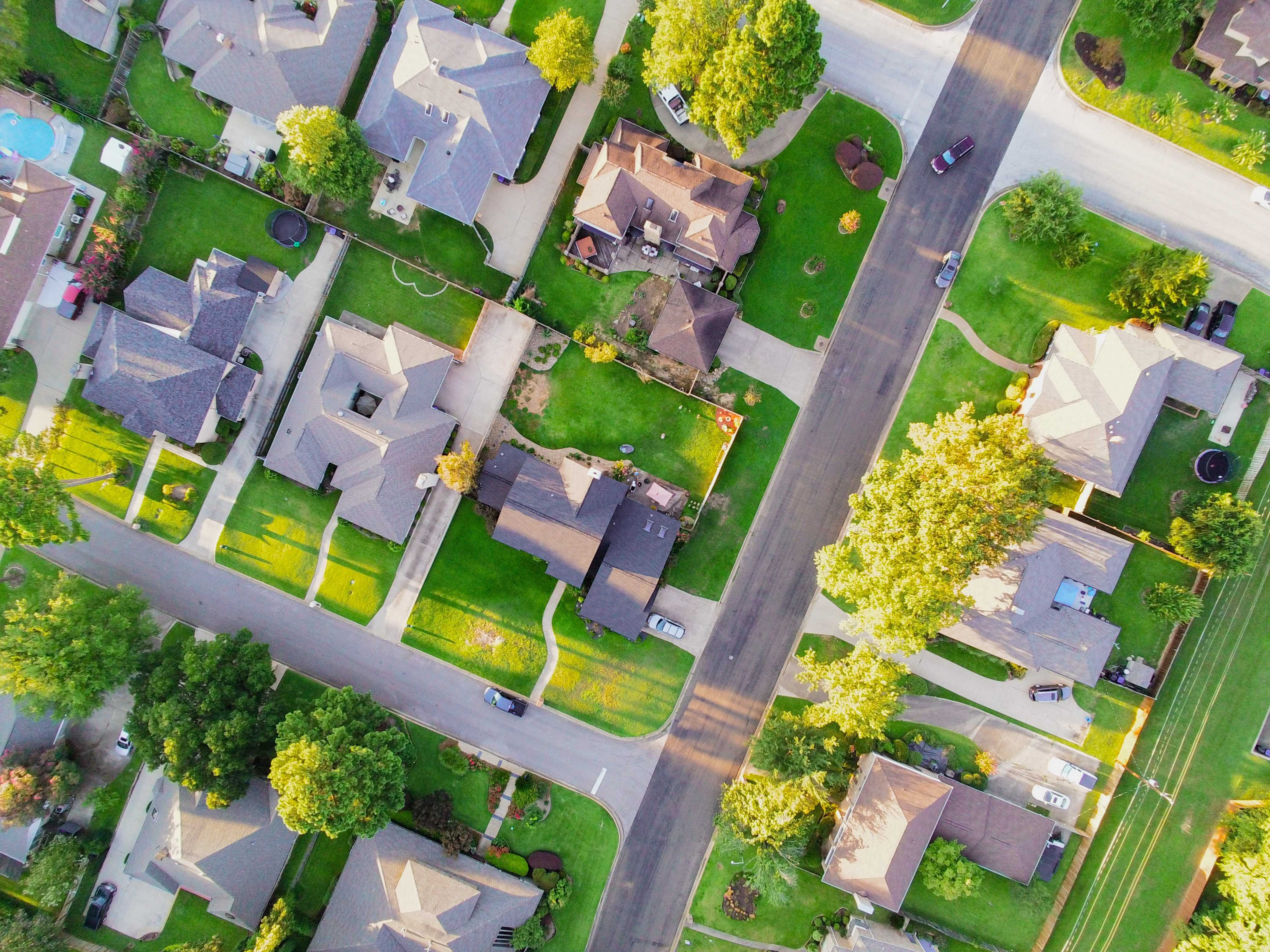 Real Estate Insider
Unique home listings from neighborhoods across Houston. Plus, our list of the Top Realtors from the Houston area for 2023!
Print & Digital Advertising Opportunities
Close 5.12.23 | Materials 5.16.23 | On Sale 6.27.23
Contact Your Rep Now!
Stephanie Rice
Thomas Bonner
Don't have a Rep? contact one today!
Size

W x H

Full Page

Bleed (.125") - 8.625" x 11.125"
Live Area (safety*) - 7.625" x10.125"
Full Page Non-Bleed - 7. 5" x 9.875"

8.375" x 10.875"

2/3 Page

4.75" x 9.875"

1/2 Page horizontal

7.375" x 4.75"

1/3 Page Vertical

2.25" x 9.875"

1/3 Page Horizontal

4.75" x 4.75"

1/6 Page Vertical

2.25" x 4.75"
All ads must use these dimensions. If they do not, the ad will be resized to fit the designated space at advertisers' expense.
*SAFETY: All live matter should be 3/8" from the trim size on all four sides. SagaCity Media is not responsible for any information or live matter placed outside the safety that is trimmed or cut off.