Top Dentists
Whether you need a regular cleaning, are in need of braces for the kids (or yourself), or are ready for a whole new smile, the Houston metro area is stacked with specialists ready to make your smile shine.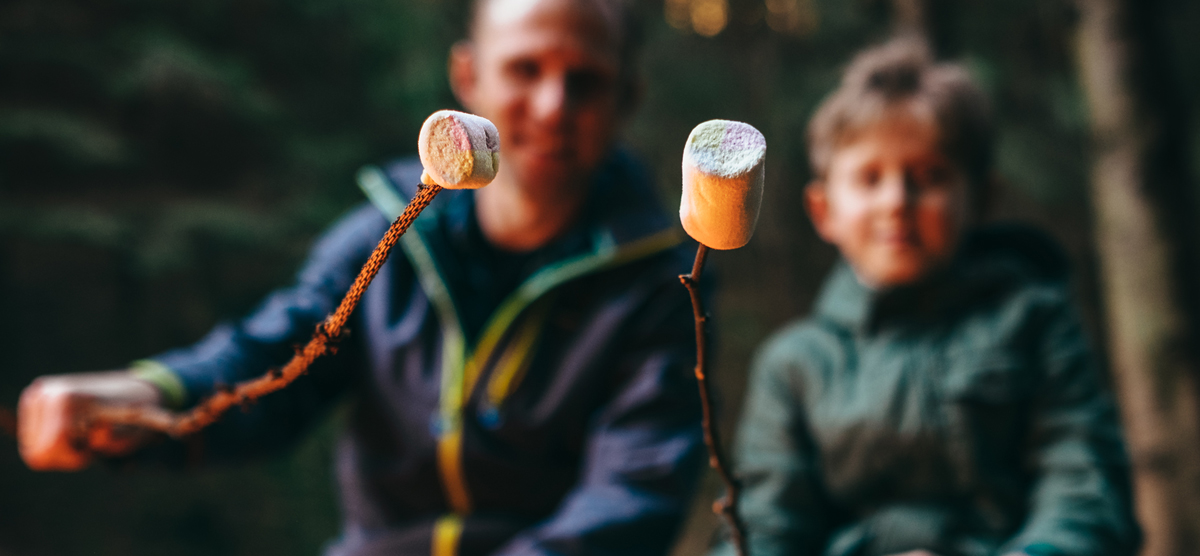 Family Fun: What to do in the Summer with Kids!
Summer is here, and we've got all of the things you and the fam should put on your Houston family bucket list, the hotels even your kid will be excited to stay at, the best family deals, and the day camps and other activities you'll want on your calendar.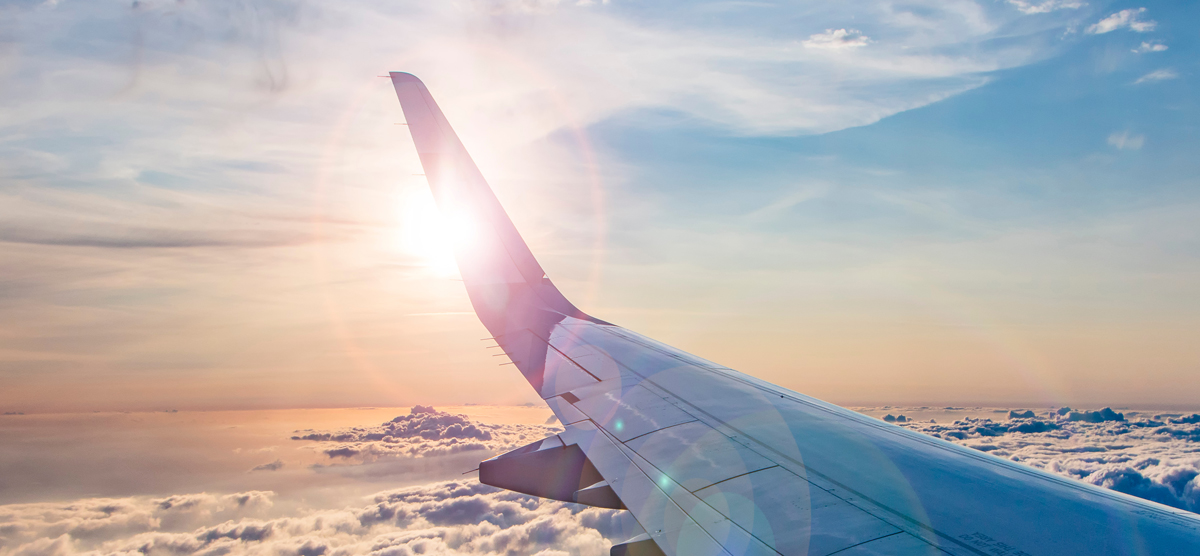 Summer Travel Destinations
When you're ready to get away, we'll have a roundup of all the places—from weekend destinations to far-flung overseas escapes—that will be awaiting you, just a trip to the airport and one flight away.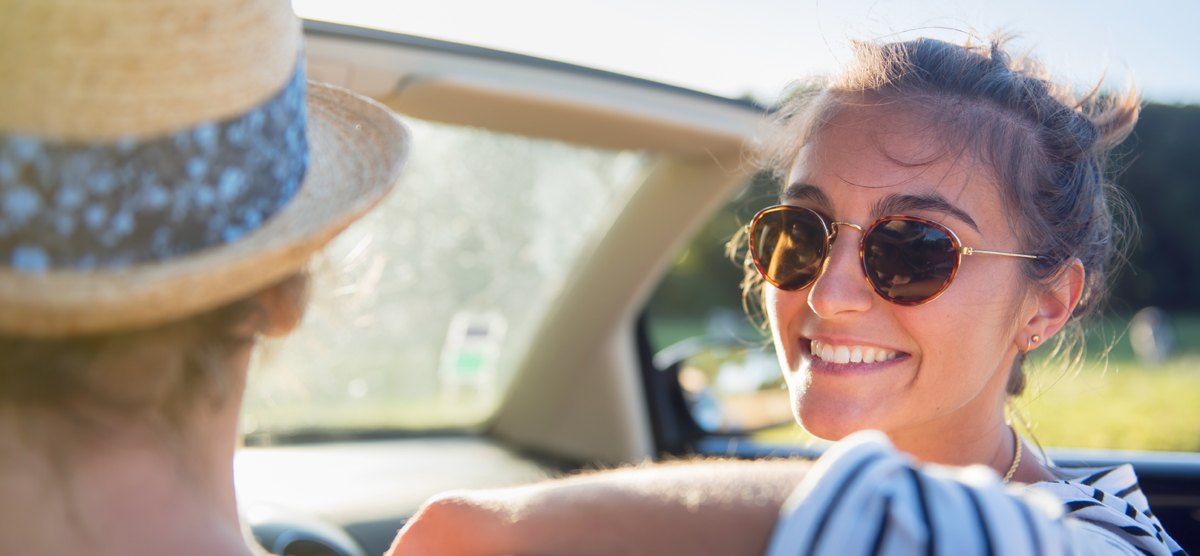 Travel: Summer Road Trips
Hop in the car or RV and hit the open road for a fun filled trip to amazing destinations just a car trip away. Sometimes its the journey and the destination!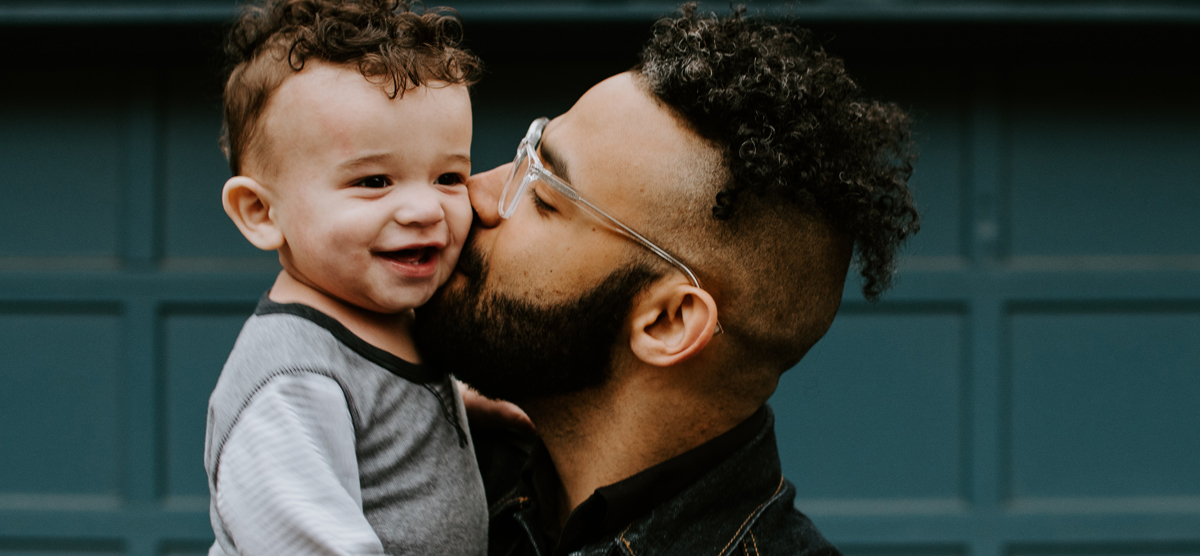 Father's Day Gift Guide
Houstonia is putting together our annual ultimate Father's Day Gift Guide! We will showcase items that will make Dad feel like a king, and inspire hundreds of thousands of Houstonians looking for the perfect gift.
Print & Digital Advertising Opportunities
Close 4.14.22 | Materials 4.21.22 | On Sale 6.6.22
Contact Your Rep Now!
Stacia King
Stephanie Rice
Thomas Bonner
Karen Sims
Don't have a Rep contact one today!
Size

W x H

Full Page

Bleed (.125") - 8.625" x 11.125"
Live Area (safety*) - 7.625" x10.125"
Full Page Non-Bleed - 7. 5" x 9.875"

8.375" x 10.875"

2/3 Page

4.75" x 9.875"

1/2 Page horizontal

7.375" x 4.75"

1/3 Page Vertical

2.25" x 9.875"

1/3 Page Horizontal

4.75" x 4.75"

1/6 Page Vertical

2.25" x 4.75"
All ads must use these dimensions. If they do not, the ad will be resized to fit the designated space at advertisers' expense.
*SAFETY: All live matter should be 3/8" from the trim size on all four sides. SagaCity Media is not responsible for any information or live matter placed outside the safety that is trimmed or cut off.