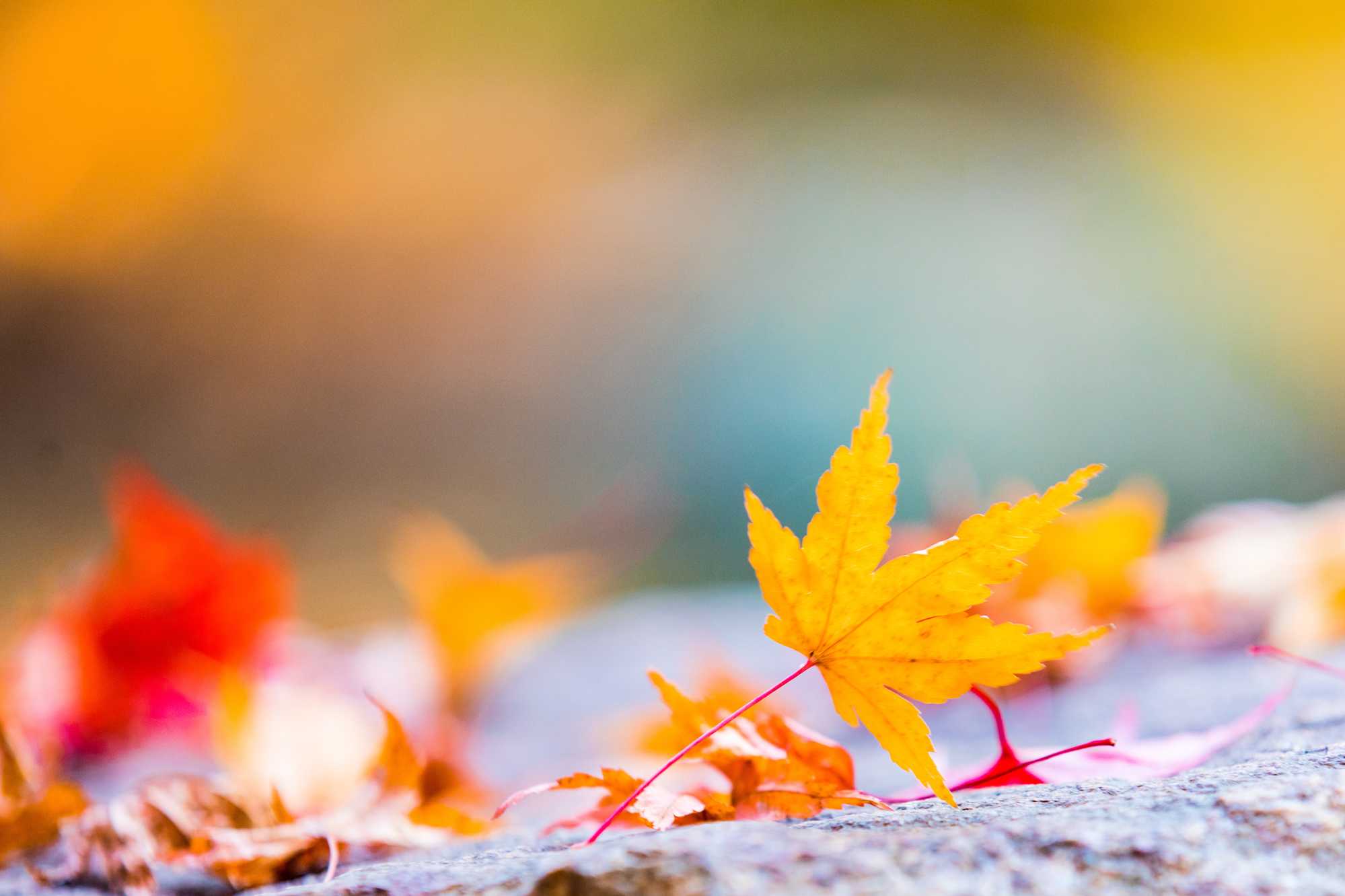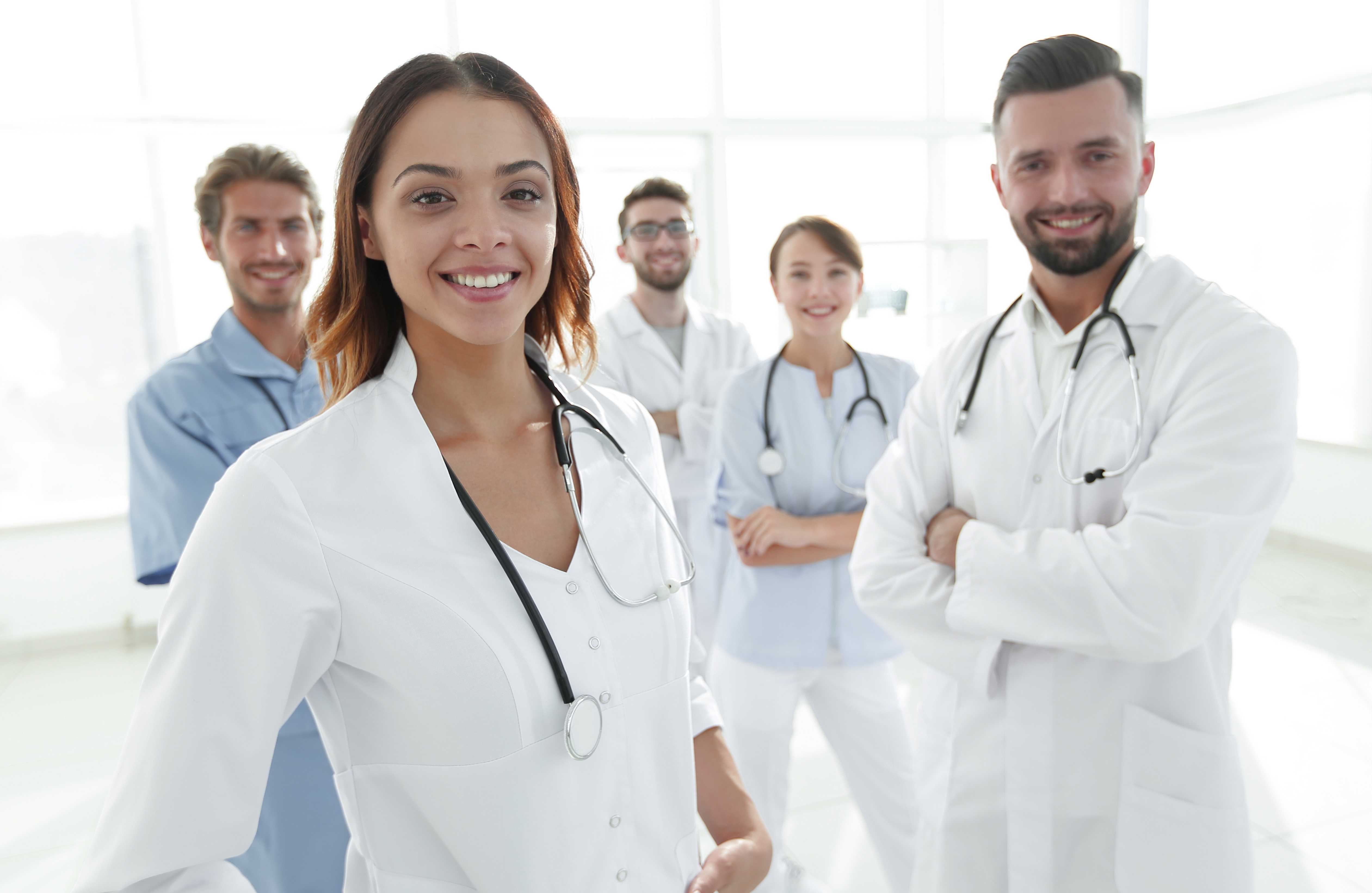 Top Doctors
Our readers are your future patients. Houstonia is proud to provide an opportunity for medical professionals to present themselves and their services to our readers.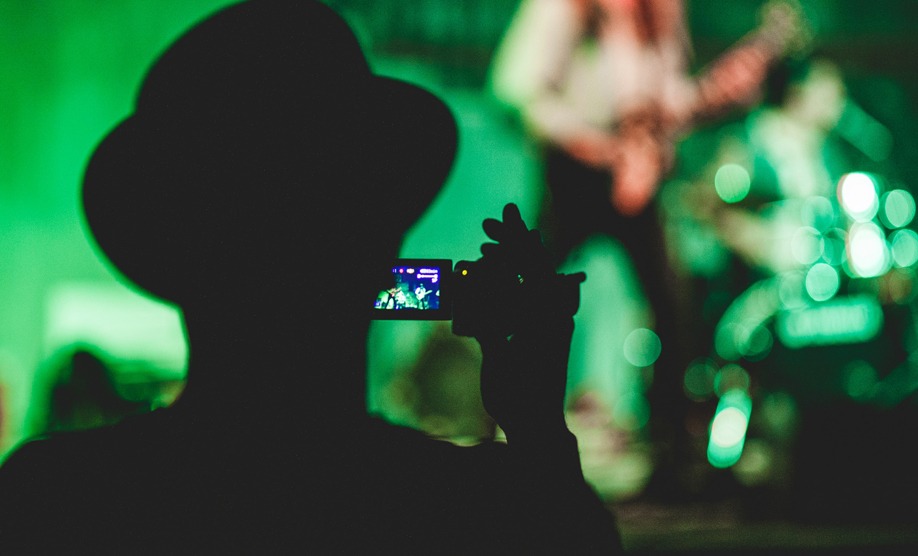 Houston Arts, Behind the Scenes
Houstonia peels the curtain back to highlight the people, places, and stories you may not have heard of in the city's thriving art world.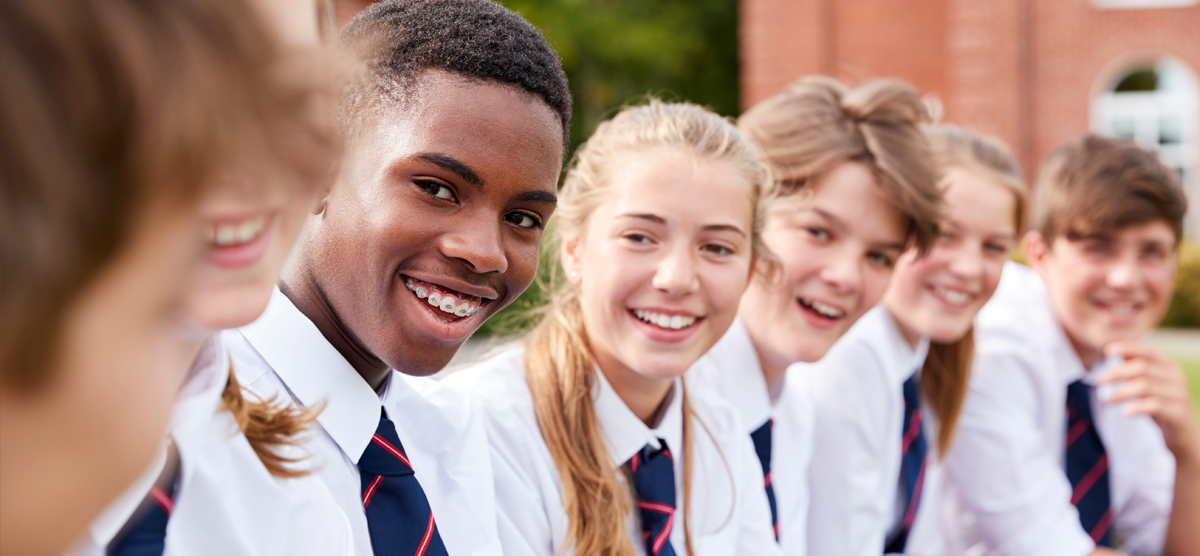 Top Private Schools
Our annual guide to the region's top schools will help you find the most suitable education providers for your family.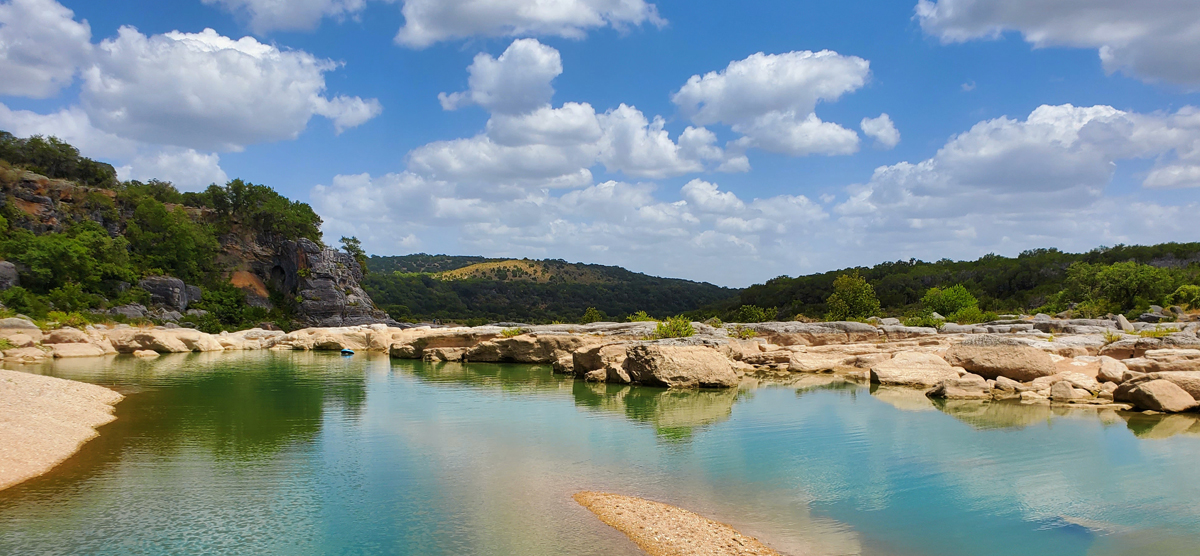 Fall Travel
Whether you're seeking an urban adventure or a nature escape, there's plenty to explore just outside Houston.
Print & Digital Advertising Opportunities
Close 7.27.23 | Materials 8.3.23 | On Sale 9.19.23
Contact Your Rep Now!
Stephanie Rice
Thomas Bonner
Don't have a Rep contact one today!
Size

W x H

Full Page

Bleed (.125") - 8.625" x 11.125"
Live Area (safety*) - 7.625" x10.125"
Full Page Non-Bleed - 7. 5" x 9.875"

8.375" x 10.875"

2/3 Page

4.75" x 9.875"

1/2 Page horizontal

7.375" x 4.75"

1/3 Page Vertical

2.25" x 9.875"

1/3 Page Horizontal

4.75" x 4.75"

1/6 Page Vertical

2.25" x 4.75"
All ads must use these dimensions. If they do not, the ad will be resized to fit the designated space at advertisers' expense.
*SAFETY: All live matter should be 3/8" from the trim size on all four sides. SagaCity Media is not responsible for any information or live matter placed outside the safety that is trimmed or cut off.