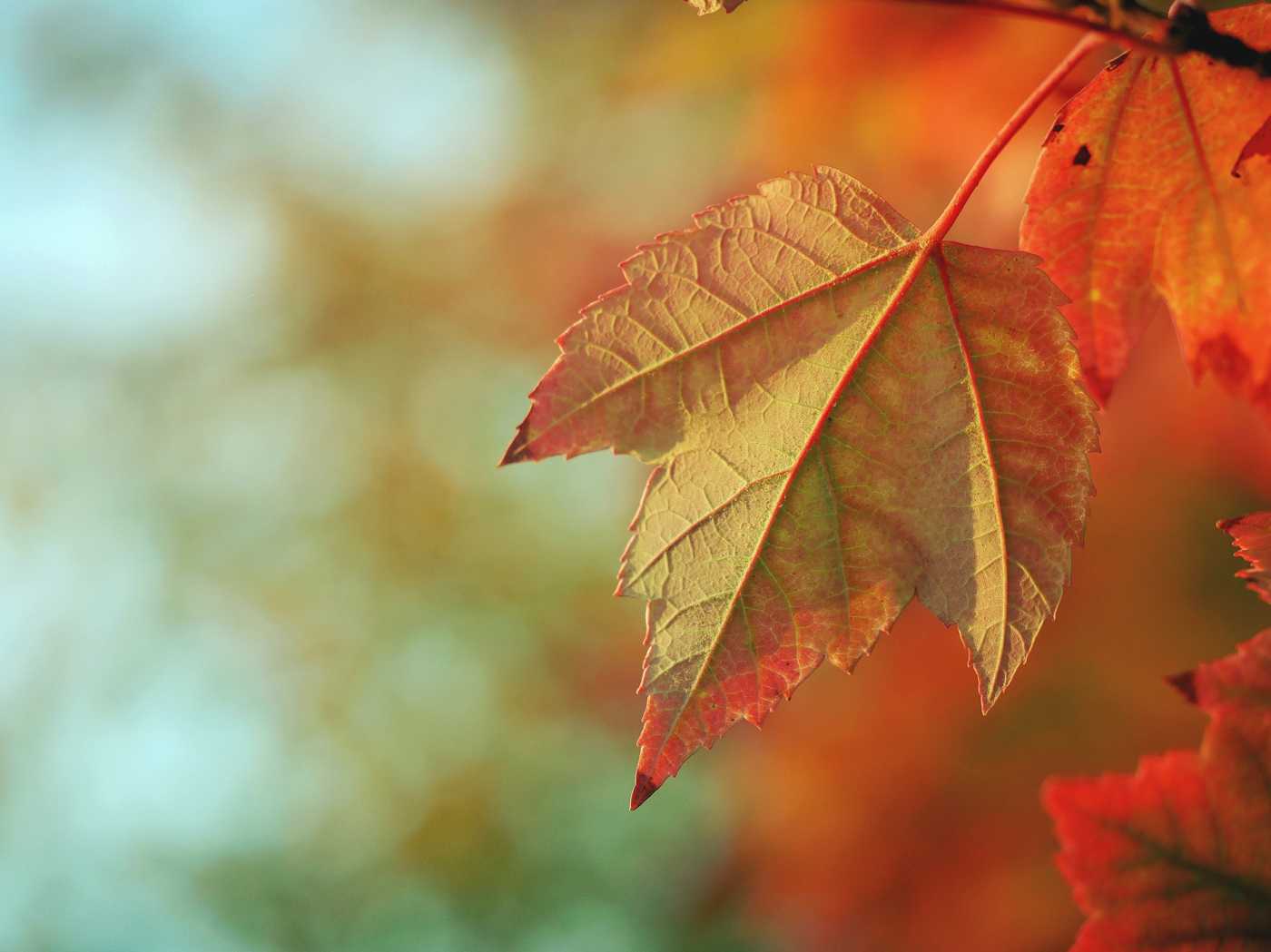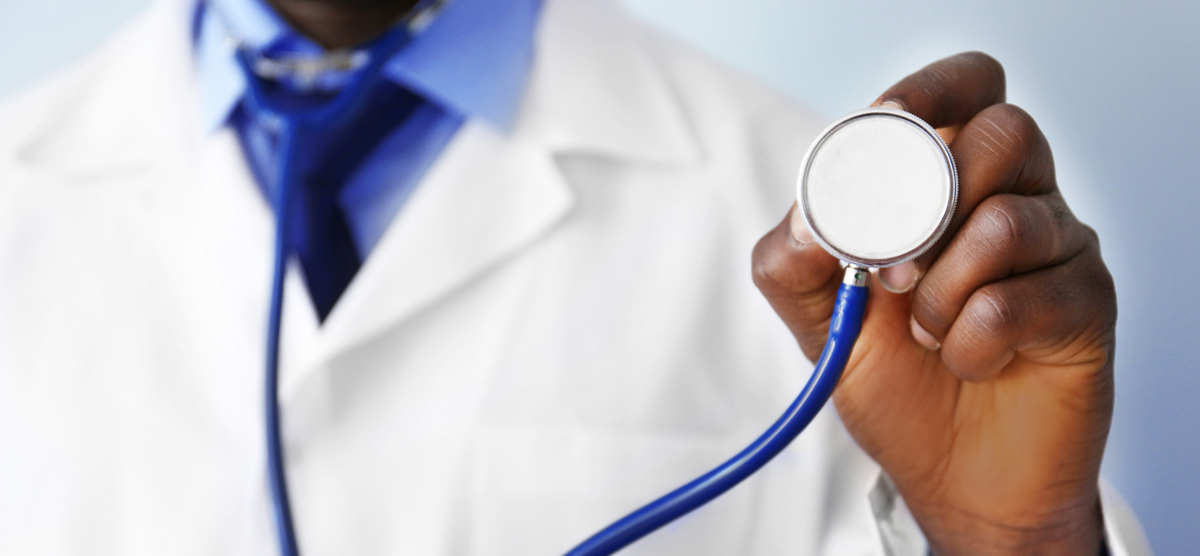 Top Doctors
Our readers are your future patients. Houstonia is proud to provide an opportunity for medical professionals to present themselves and their services to our readers.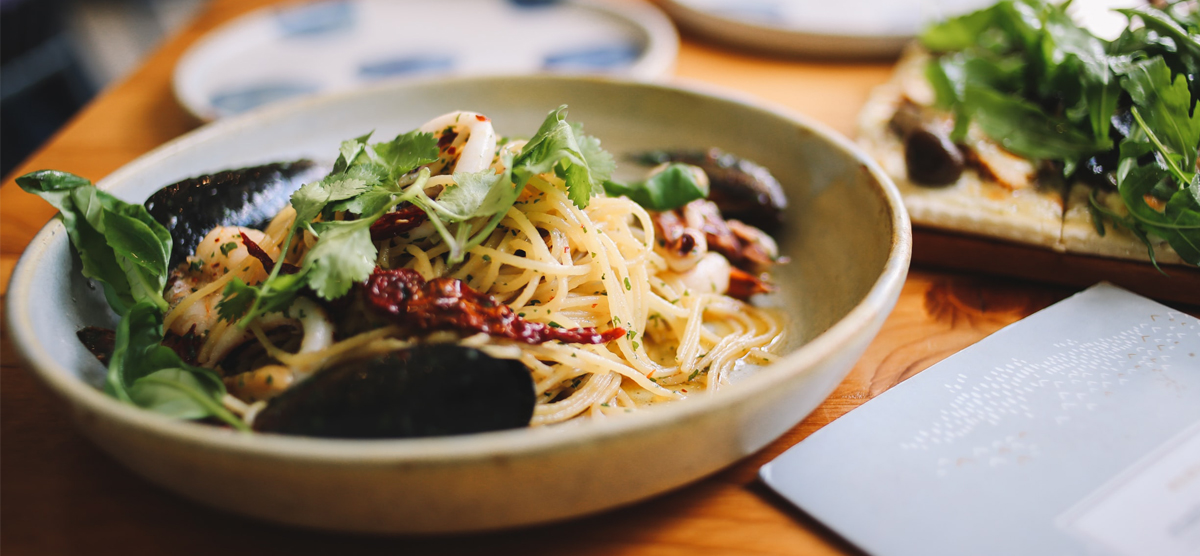 Best Restaurants 2022
We celebrate the resilience, creativity and talent of Houston's chefs and cooks. Our annual, award-winning, trend-setting guide to the best of Houston dining.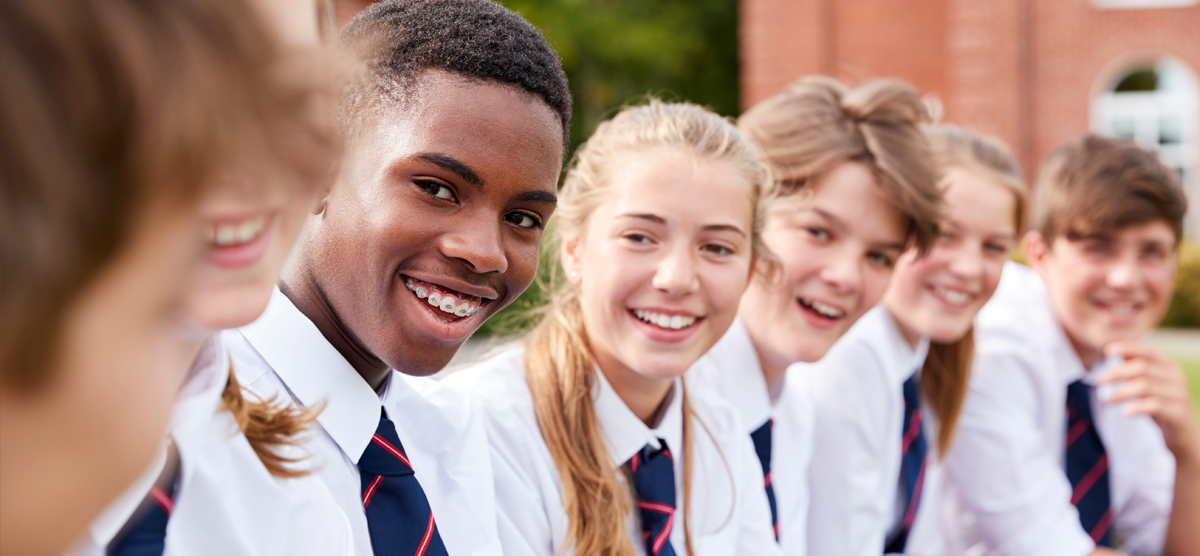 Top Private Schools
Providing your child with a quality education in a safe environment is a top priority today. This special guide will help you navigate through top institutions most suitable for your family.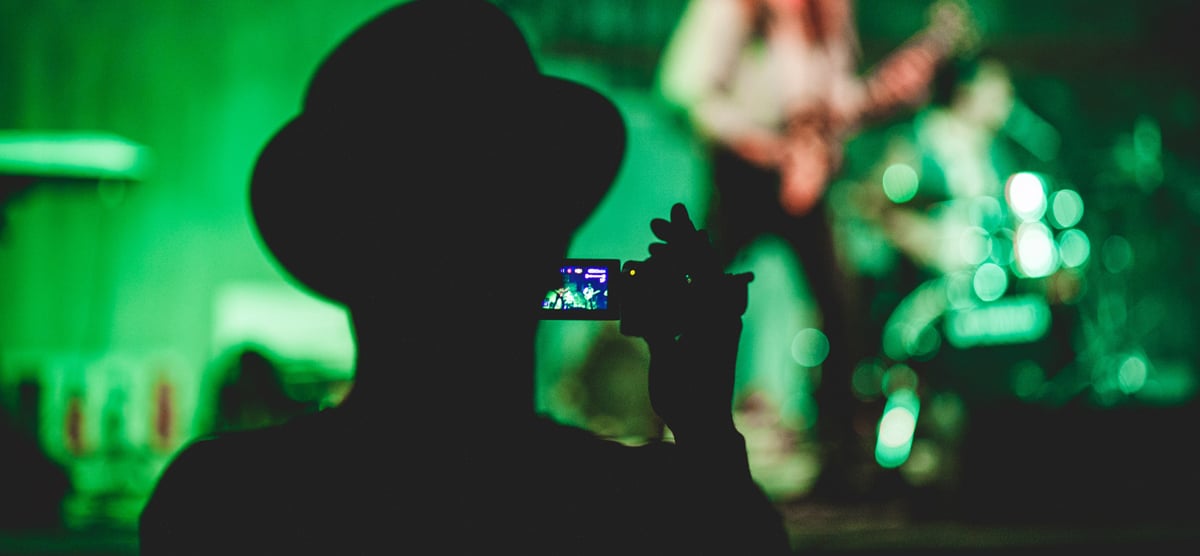 The Fall Arts Guide
The best exhibits, performances, and art to get excited about!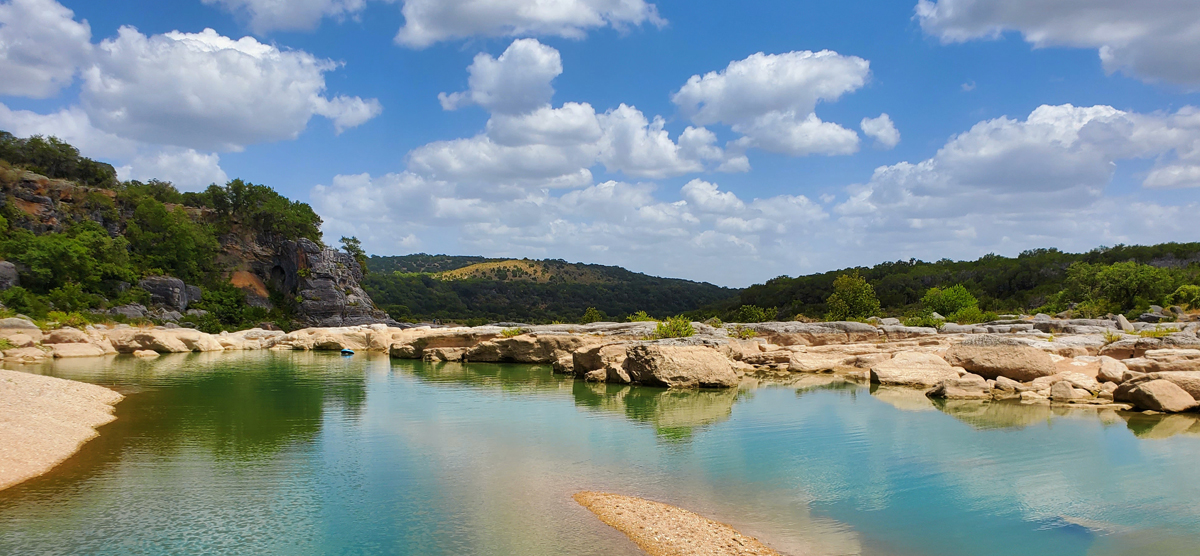 Fall Best Escapes
Our "Best Escapes" special travel sections give you a beautiful and unique opportunity to promote your destination or place of business, as you see fit, to our captive audience.
Fall Fashion
A look at the fashion trends to embrace this season.
Print & Digital Advertising Opportunities
Close 7.21.22 | Materials 7.28.22 | On Sale 9.5.22
Contact Your Rep Now!
Stacia King
Stephanie Rice
Thomas Bonner
Karen Sims
Don't have a Rep contact one today!
Size

W x H

Full Page

Bleed (.125") - 8.625" x 11.125"
Live Area (safety*) - 7.625" x10.125"
Full Page Non-Bleed - 7. 5" x 9.875"

8.375" x 10.875"

2/3 Page

4.75" x 9.875"

1/2 Page horizontal

7.375" x 4.75"

1/3 Page Vertical

2.25" x 9.875"

1/3 Page Horizontal

4.75" x 4.75"

1/6 Page Vertical

2.25" x 4.75"
All ads must use these dimensions. If they do not, the ad will be resized to fit the designated space at advertisers' expense.
*SAFETY: All live matter should be 3/8" from the trim size on all four sides. SagaCity Media is not responsible for any information or live matter placed outside the safety that is trimmed or cut off.