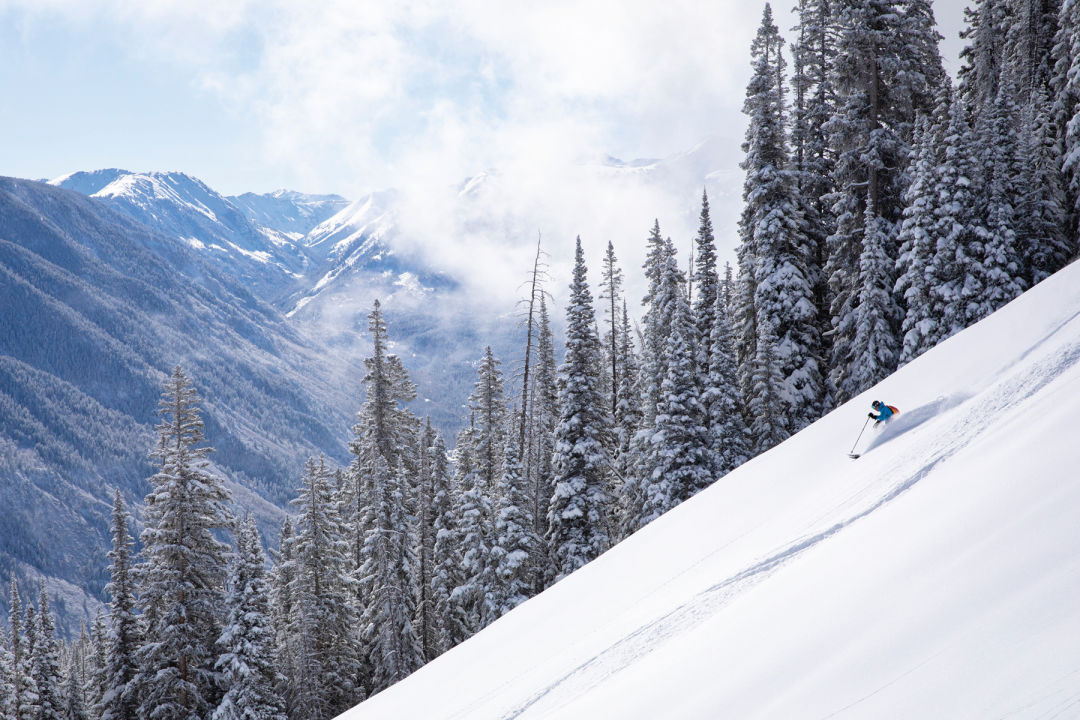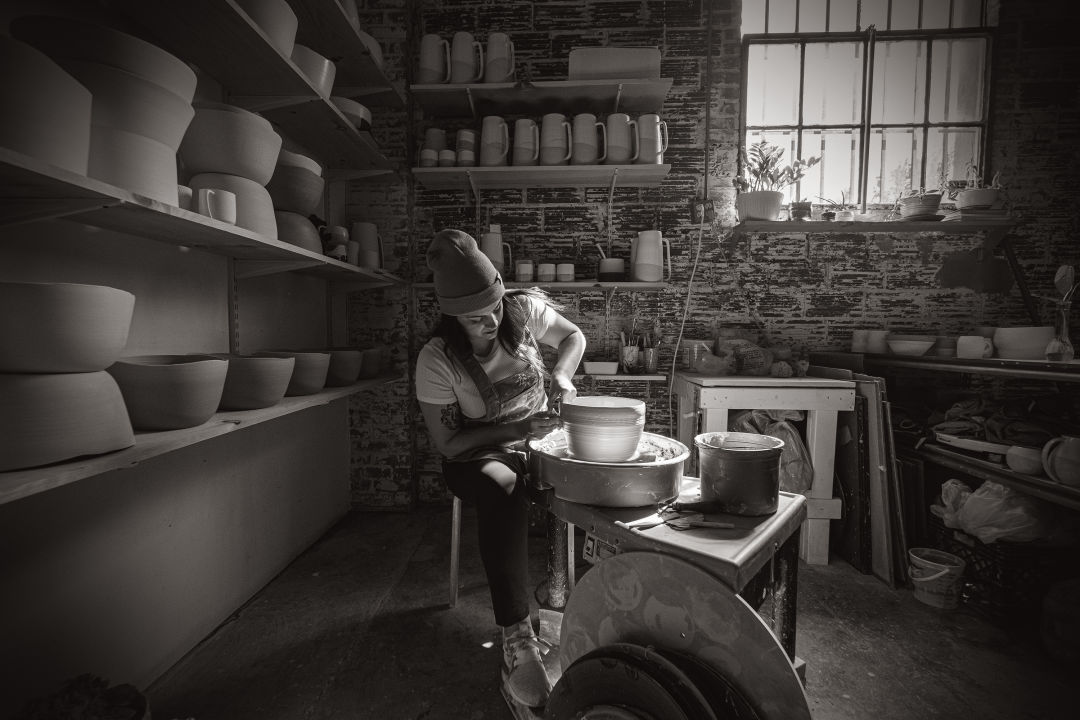 Made in Houston
A closer look at the makers and crafters that make "Made in Houston" a badge of honor: home goods, ceramics, packaged foods and more - from independent shops that Houstonians rave about.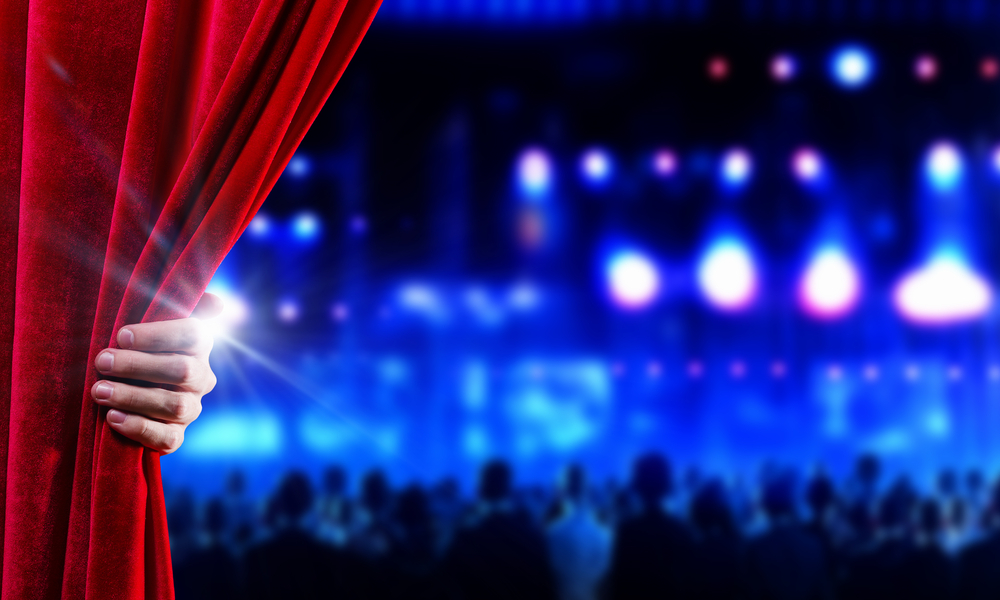 Arts & Culture
From burlesque to improv, Houstonia shines a light on all the new ways to experience live art across the area. Plus a profile on Aris Kian Brown, Houston's newest, and youngest, Poet Laureate.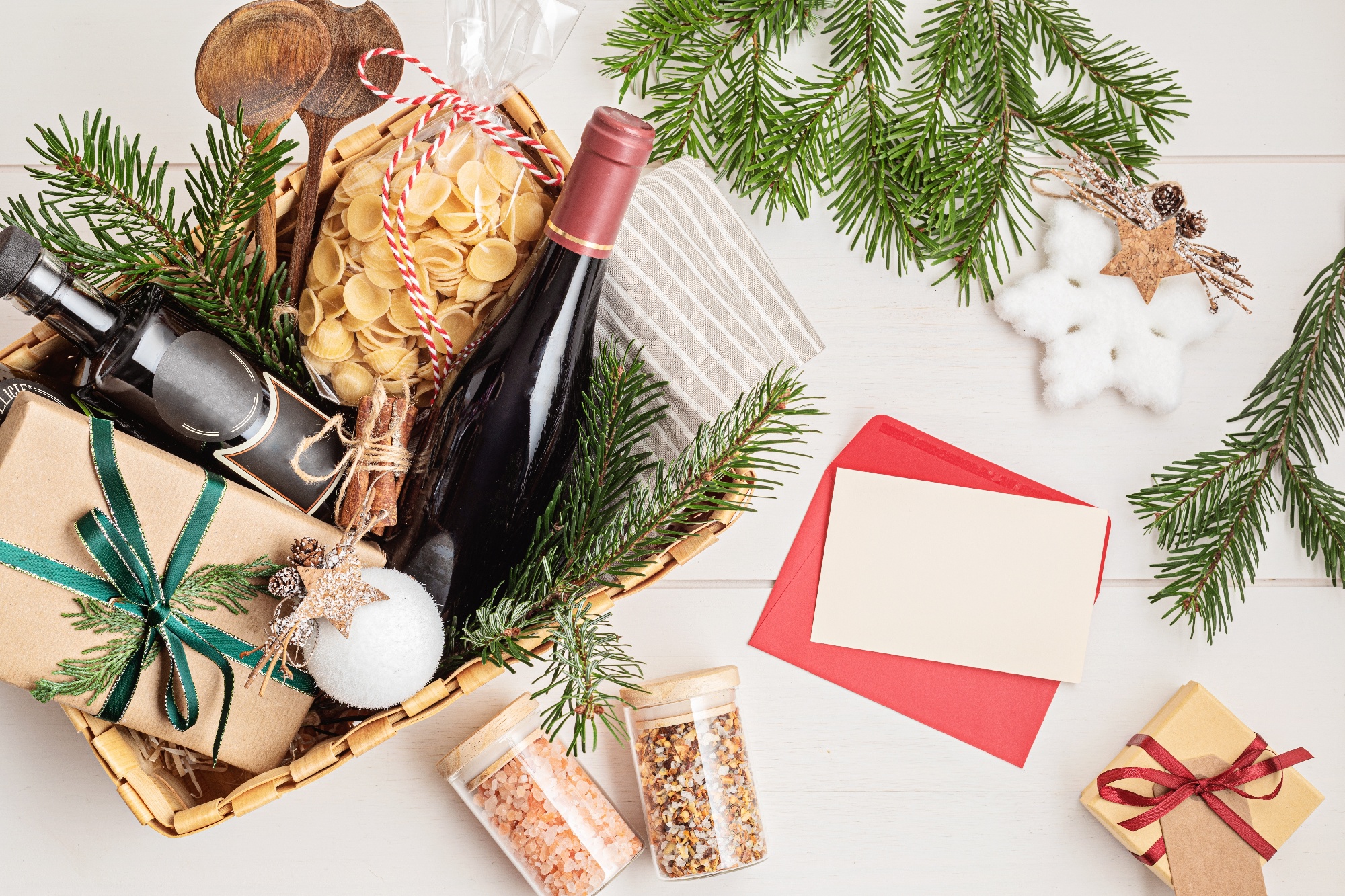 Holiday Gift Guide
Houstonia's editorial staff has compiled your guide to the best gifts in the city!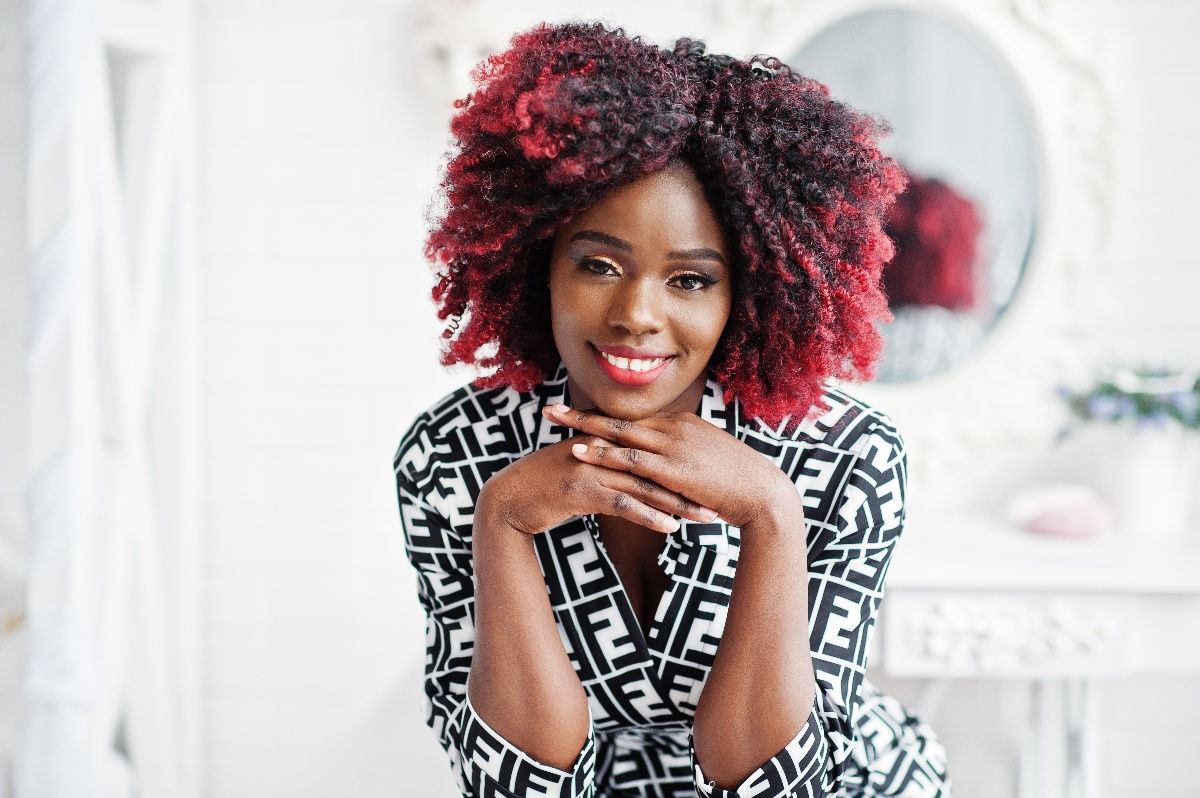 Faces of Houston
Behind every successful local business, hard-working professionals are giving their all to change their field and the city for the better. The people profiled in this section are the game changers and industry shapers - the Faces of Houston!
Print & Digital Advertising Opportunities
Close 10.19.23 | Materials 10.26.23 | On Sale 12.5.23
Contact Your Rep Now!
Stephanie Rice
Thomas Bonner
Don't have a Rep? contact one today!
Size

W x H

Full Page

Bleed (.125") - 8.625" x 11.125"
Live Area (safety*) - 7.625" x10.125"
Full Page Non-Bleed - 7. 5" x 9.875"

8.375" x 10.875"

2/3 Page

4.75" x 9.875"

1/2 Page horizontal

7.375" x 4.75"

1/3 Page Vertical

2.25" x 9.875"

1/3 Page Horizontal

4.75" x 4.75"

1/6 Page vertical

2.25" x 4.75"
All ads must use these dimensions. If they do not, the ad will be resized to fit the designated space at advertisers' expense.
*SAFETY: All live matter should be 3/8" from the trim size on all four sides. SagaCity Media is not responsible for any information or live matter placed outside the safety that is trimmed or cut off.