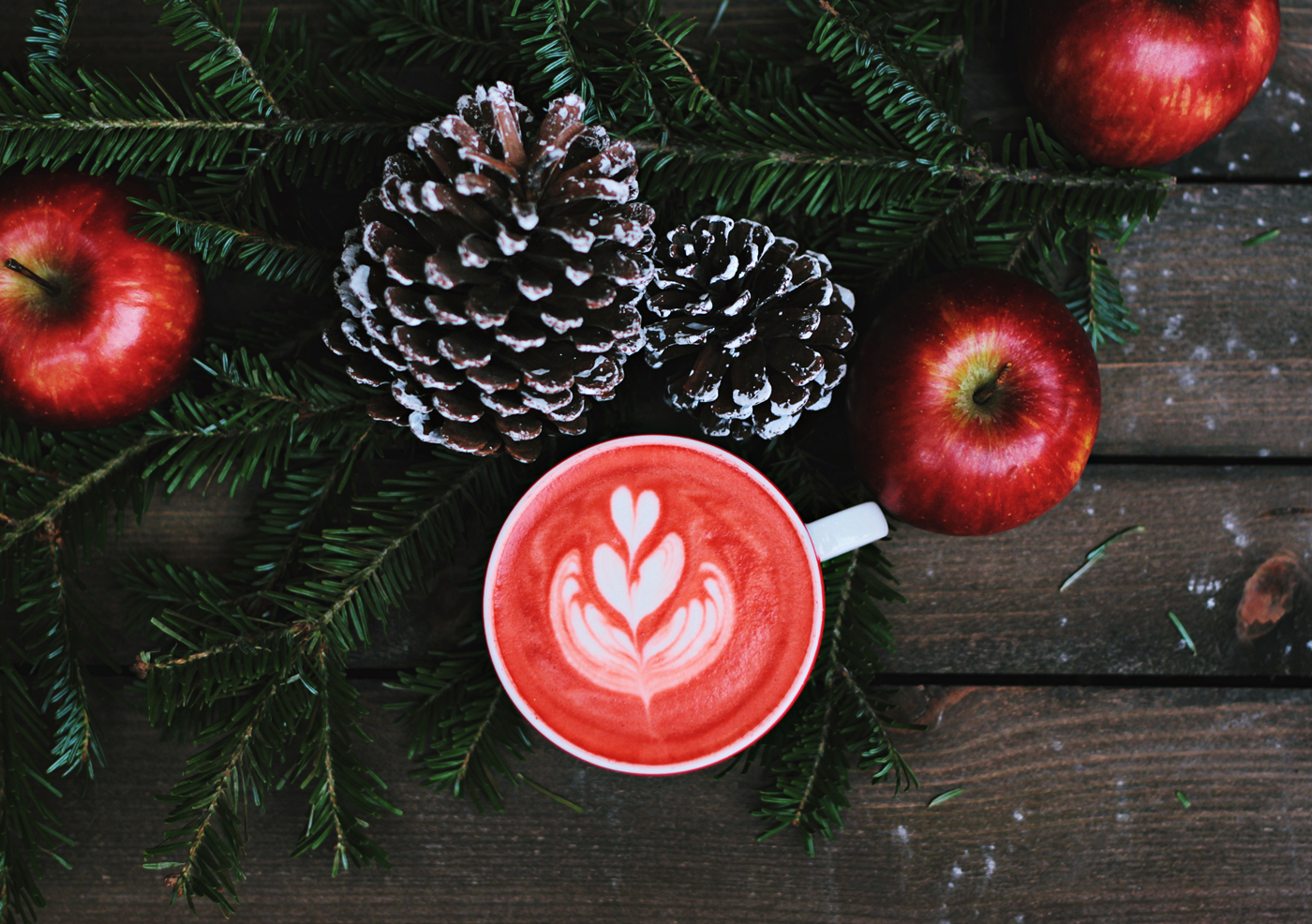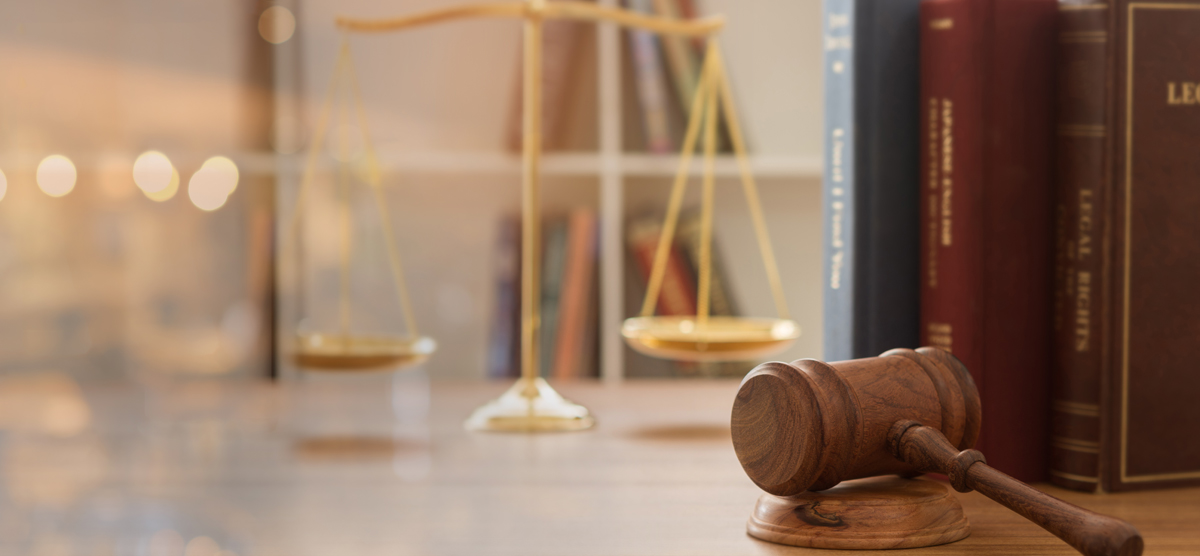 Top Lawyers
Houstonia is proud to provide an opportunity for Houston Lawyers to present themselves, and their services to our dedicated readers.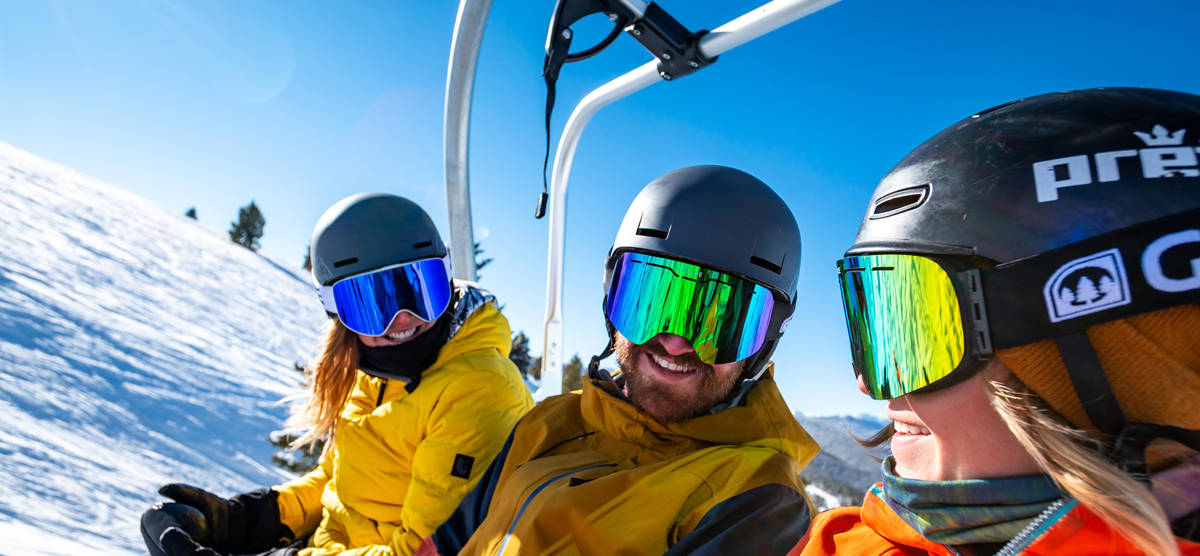 Winter Travel?
Dive-in to our editor's favorite destinations and activities in this go-to winter travel guide!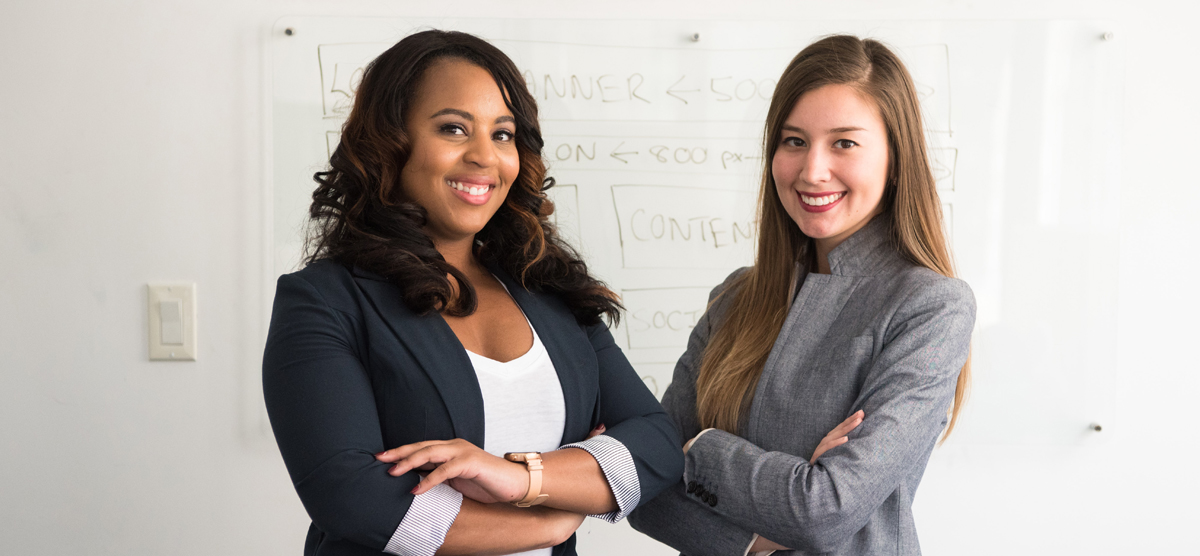 Faces of Houston
Whether you are a pioneer in your field or on the brink of greatness, what is it that you want to be known for? Houstonia, the city's #1 city and lifestyle magazine, will help you craft your brand statement and announce it to a qualified audience.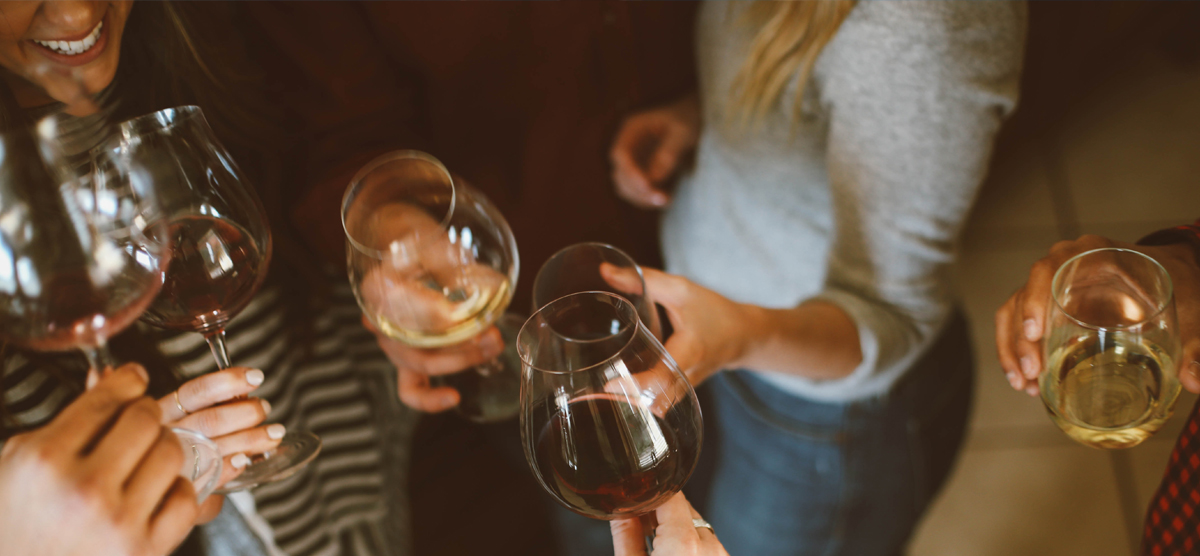 The Holidays Are Here!
Where to celebrate this Holiday season? Look no further, Houstonia's editorial staff has compiled your guide to the best places to eat, drink and celebrate!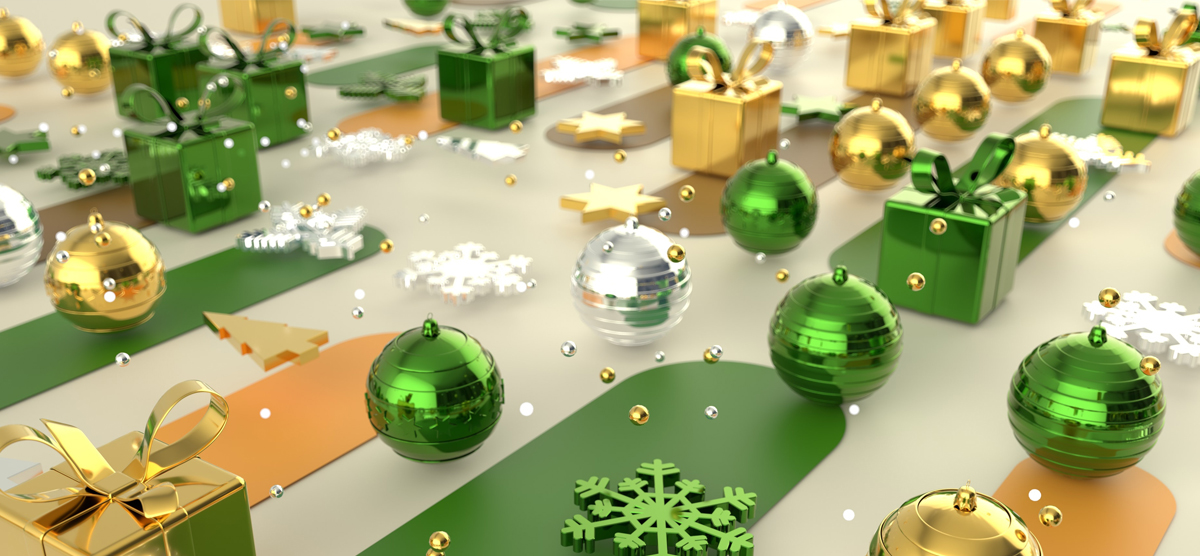 Holiday Gift Guide
Our annual guide to the gift-giving season, curating the best of the best from Houston's home goods, music, books, games, gifts for foodie, and stocking stuffers.
Print & Digital Advertising Opportunitiesa
Close 10.20.22 | Materials 10.27.22 | On Sale 11.28.22
Contact Your Rep Now!
Stacia King
Stephanie Rice
Thomas Bonner
Karen Sims
Don't have a Rep contact one today!
Size

W x H

Full Page

Bleed (.125") - 8.625" x 11.125"
Live Area (safety*) - 7.625" x10.125"
Full Page Non-Bleed - 7. 5" x 9.875"

8.375" x 10.875"

2/3 Page

4.75" x 9.875"

1/2 Page horizontal

7.375" x 4.75"

1/3 Page Vertical

2.25" x 9.875"

1/3 Page Horizontal

4.75" x 4.75"

1/6 Page vertical

2.25" x 4.75"
All ads must use these dimensions. If they do not, the ad will be resized to fit the designated space at advertisers' expense.
*SAFETY: All live matter should be 3/8" from the trim size on all four sides. SagaCity Media is not responsible for any information or live matter placed outside the safety that is trimmed or cut off.