The city's #1 source for local lifestyle news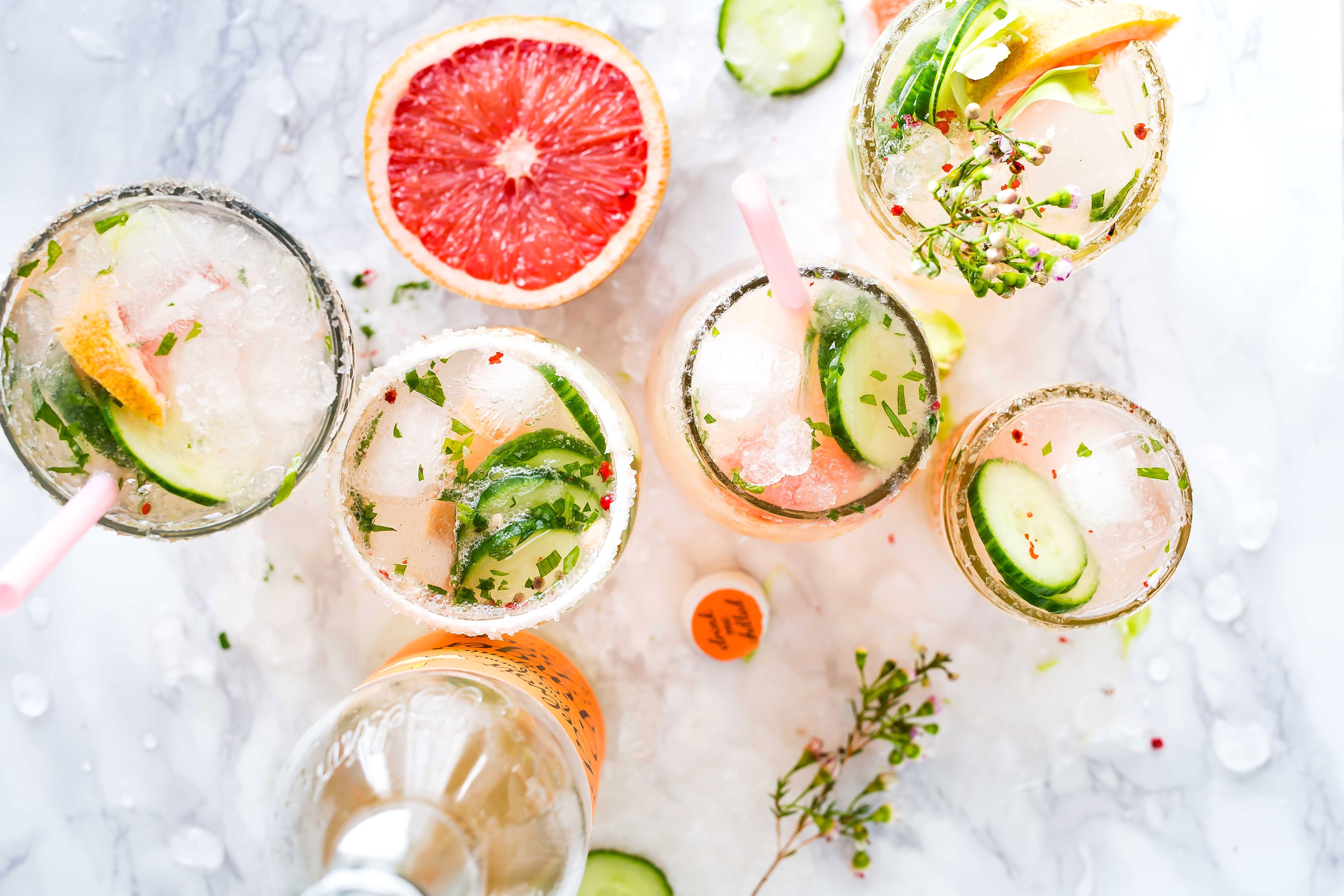 Food & Drink
From best breakfasts to craft cocktails and family favorites, we cover the city's culinary scene.

Reach Foodies & Influencers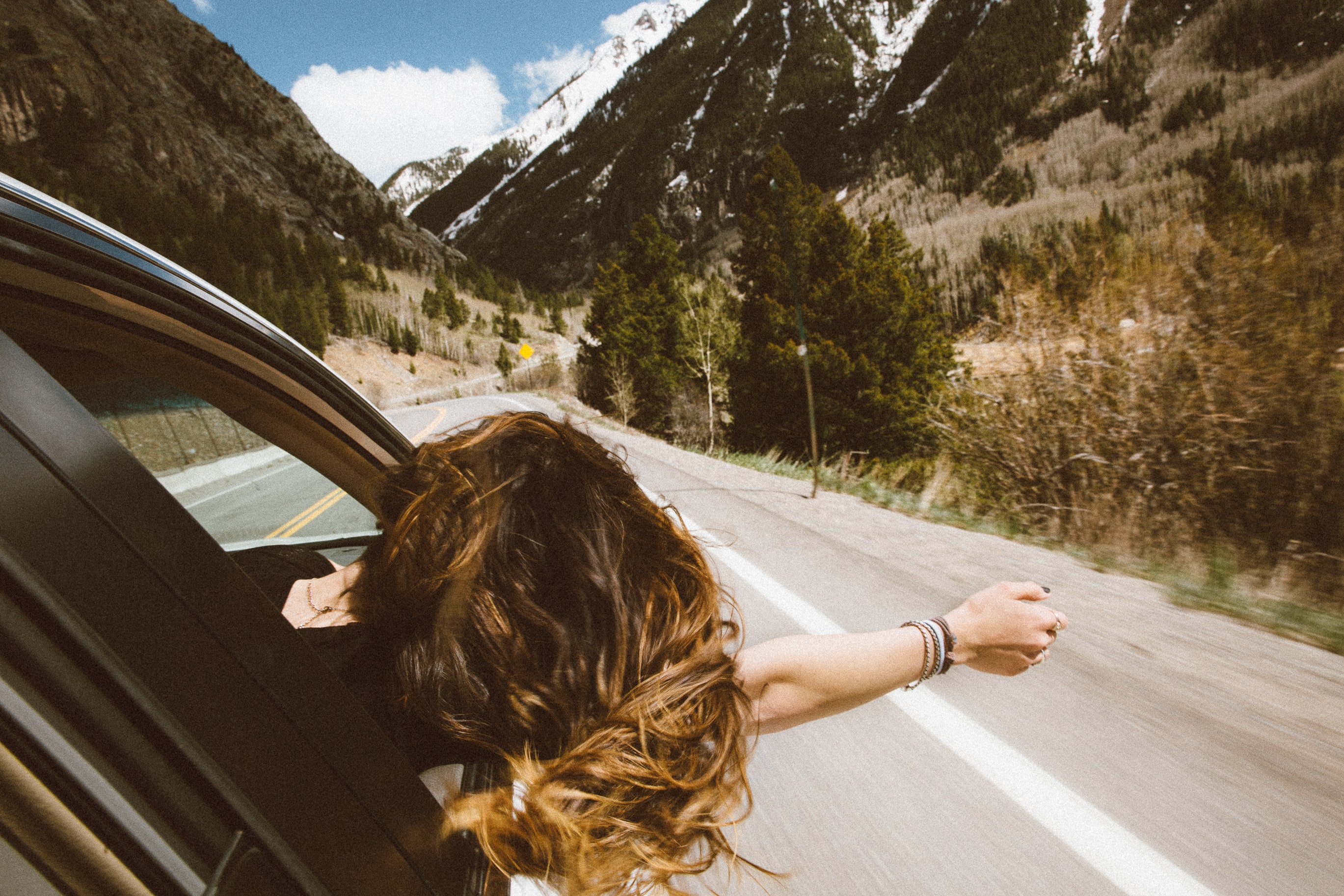 Travel & Outdoors
Whether across the region or in our own backyards, nobody delivers the inside scoop on travel and recreation like we do.
Reach Regional Travelers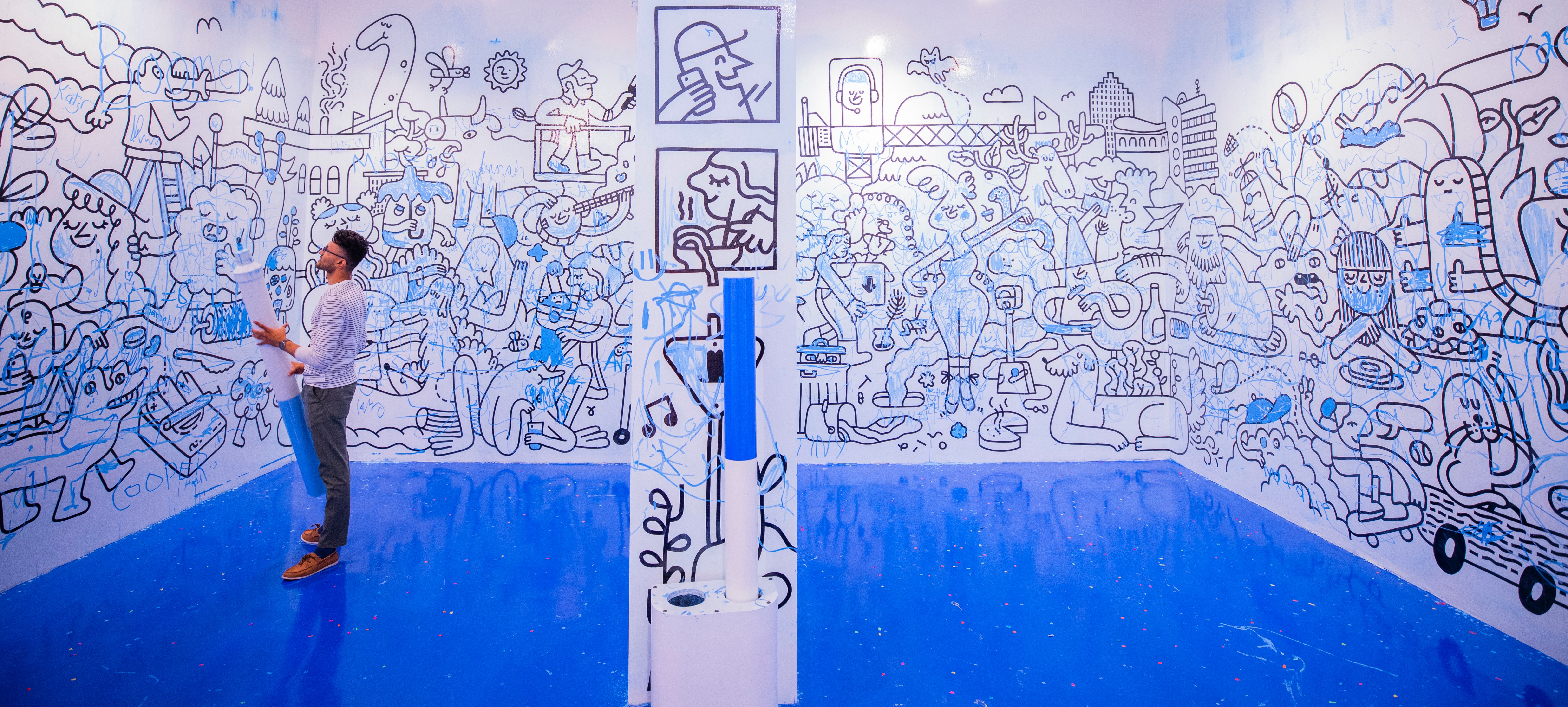 Arts & Entertainment
In the galleries, on the stages, in the clubs, on the pages—we're immersed in the creative current of the city, wherever it flows.
Reach Active Urbanites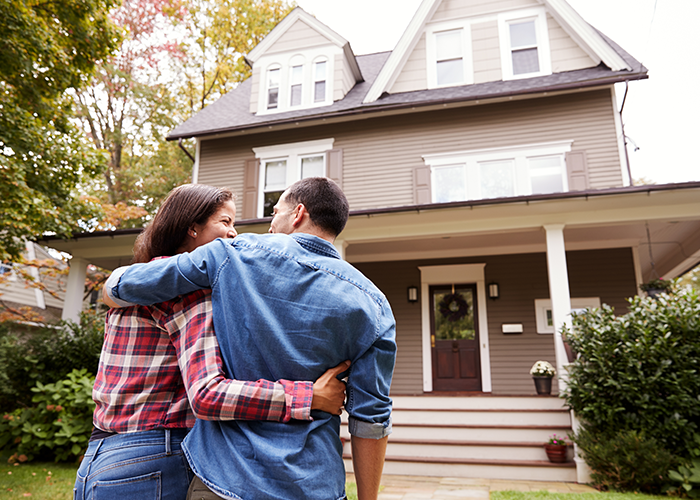 Real Estate & Home
Our real estate, neighborhoods and home & design editorial content is unparalleled in Houston.


Reach Home Buyers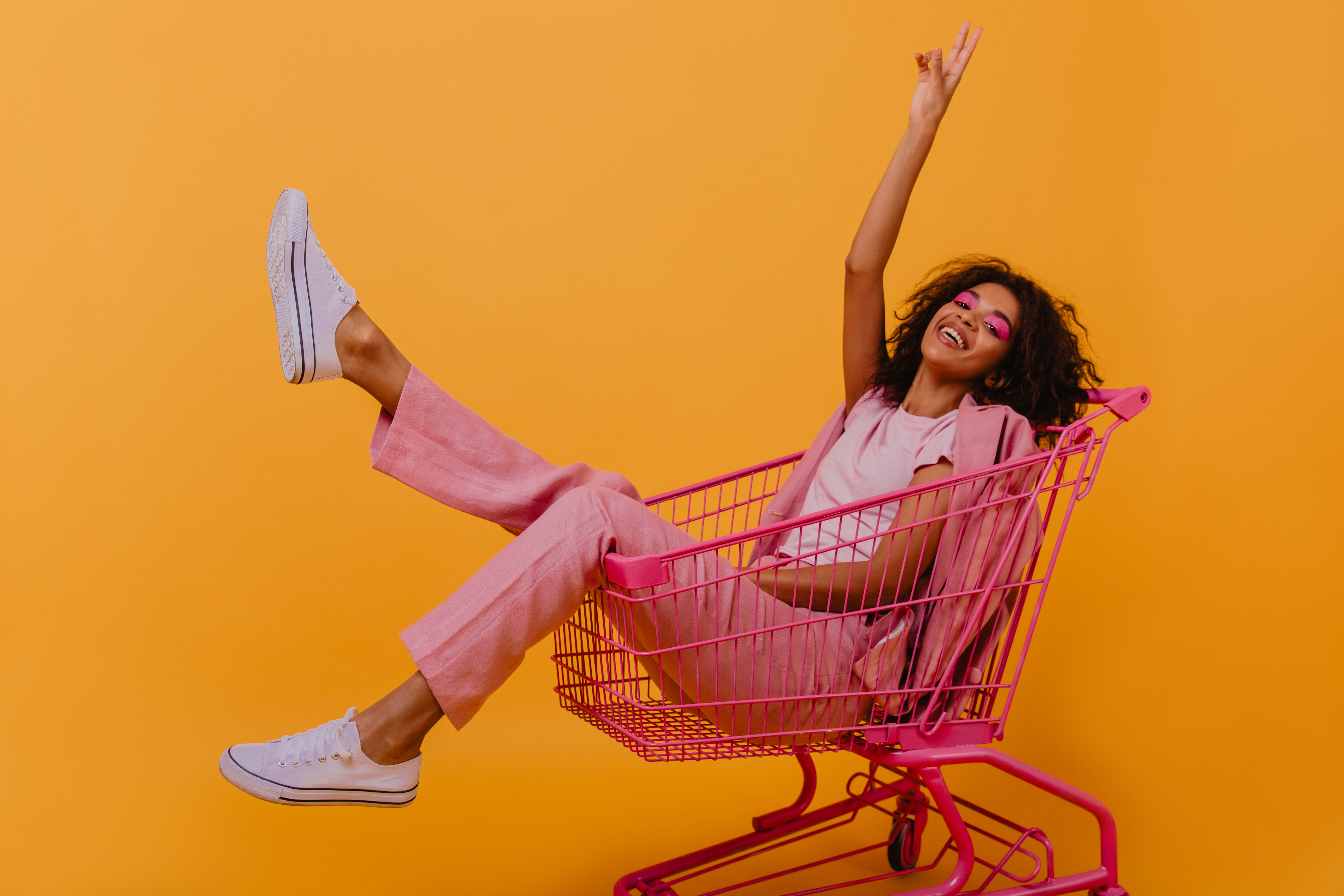 Style &
Shopping
From pop-ups to storied institutions, we keep tabs on the trends that help our readers live their best lives.

Reach Local Shoppers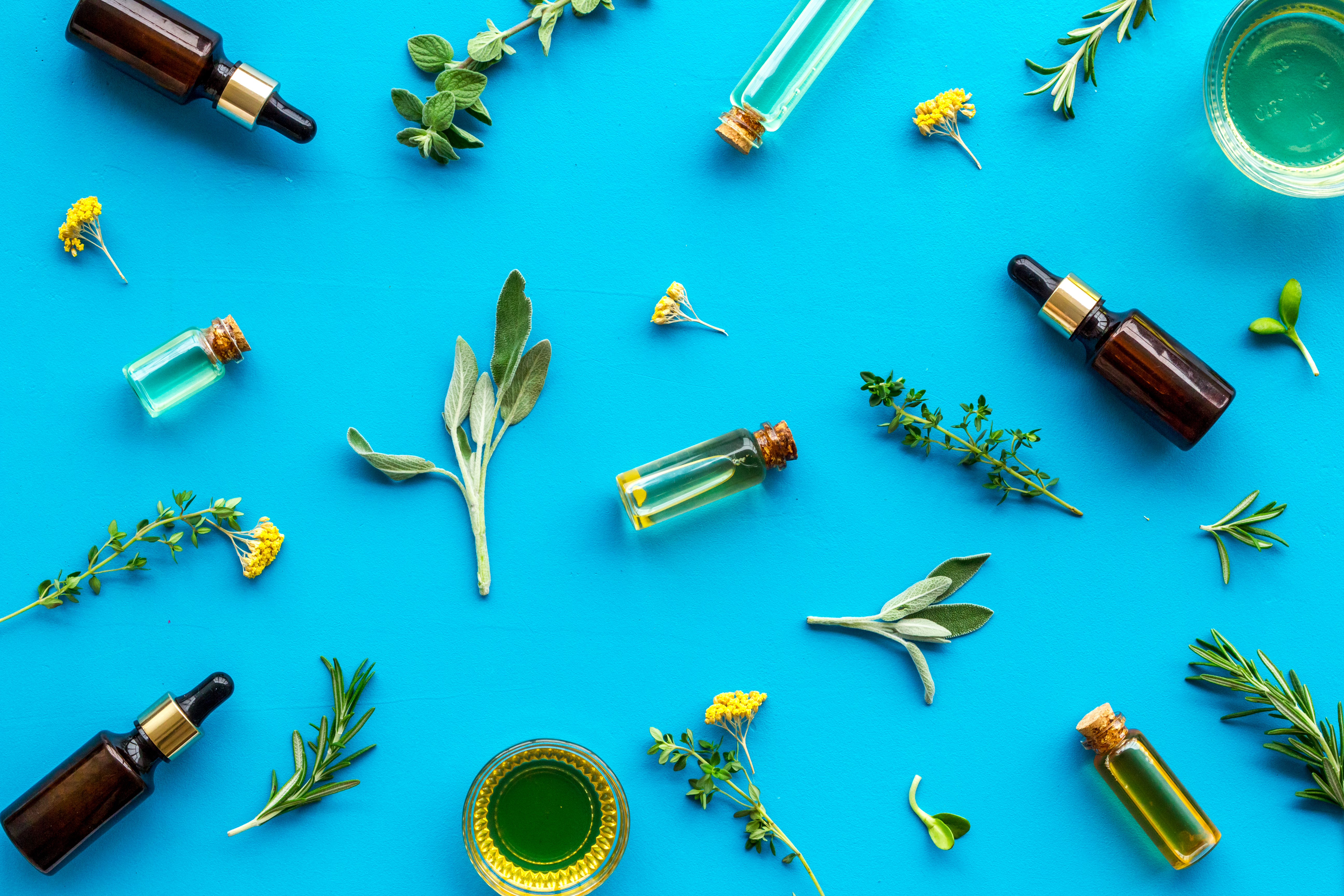 Health, Doctors & Wellness
Our extensively researched lists of medical and wellness providers help Houston residents get the care they need, when they need it.

Reach Health Enthusiast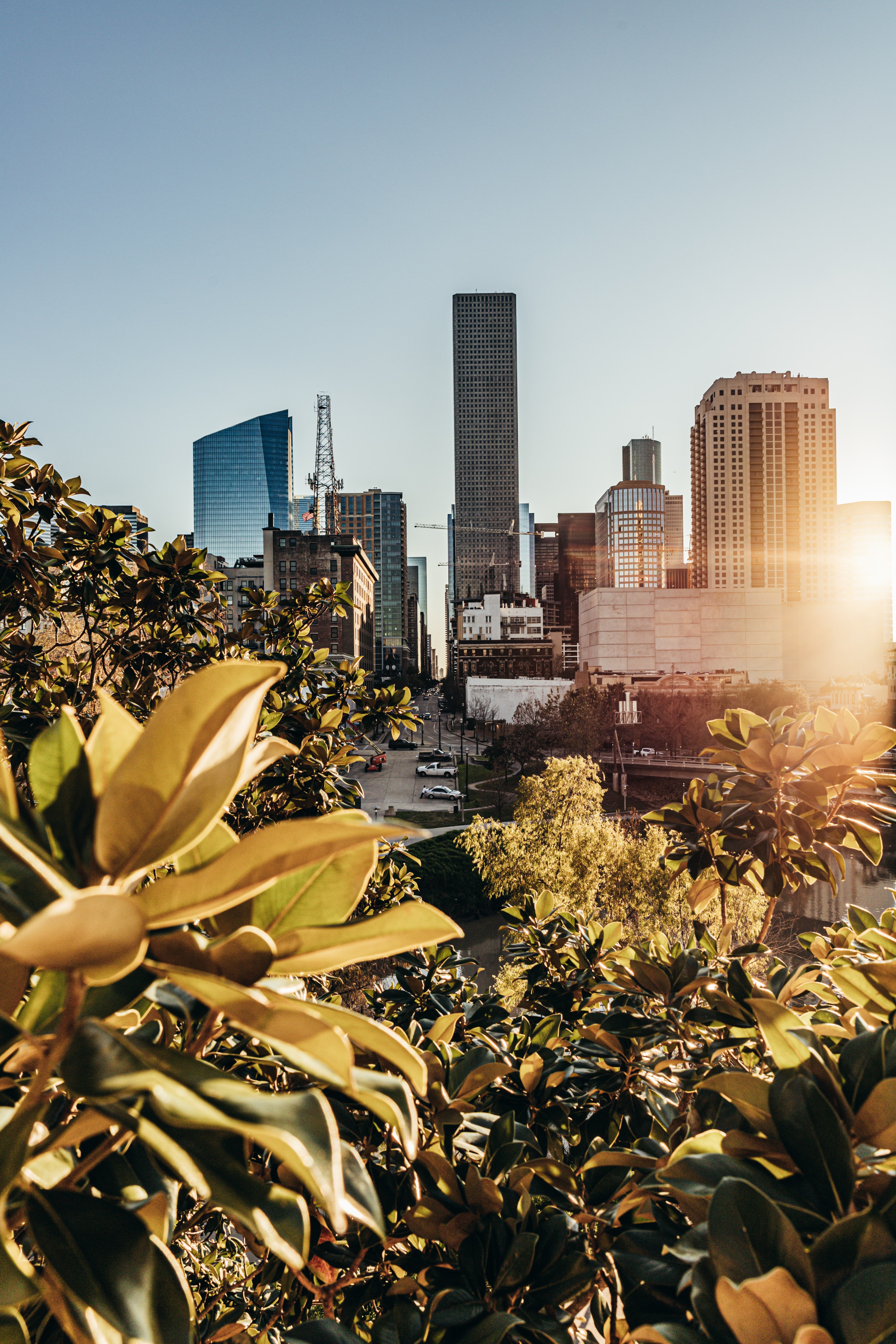 News & City Life
We love our city for all the things that make it unique, and we offer perspectives that challenge it to live up to its highest ideals.
Reach Committed Houstonians
Target Houstonians when they're making plans & taking action.